5 Classic Summer Trends With a 2017-Approved Twist
As a kid, what was more satisfying than spending long Summer days splashing around in the water or playing capture the flag at camp with friends? Absolutely nothing. These nostalgic memories may feel far behind, but adulting in an era when irresistibly cute and buzzy trends rule means it's time to put a refreshing spin on the classic activities and items you know and love. Ahead, we've turned five quintessential Summer activities into social-media-friendly moments that are totally 2017-approved.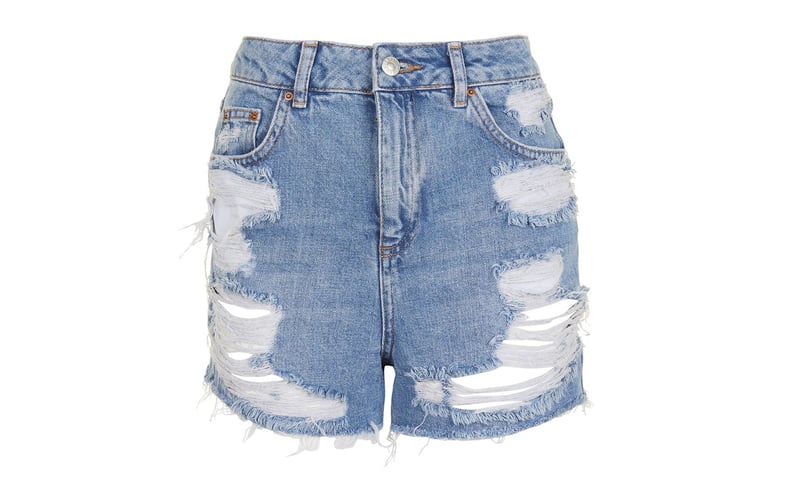 Distressing Denim
Summer will always be a time to take on your latest DIY project. But this time around, put your knack for arts and crafts toward distressing a light denim jacket to stay warm on chilly nights or a custom pair of high-waisted shorts.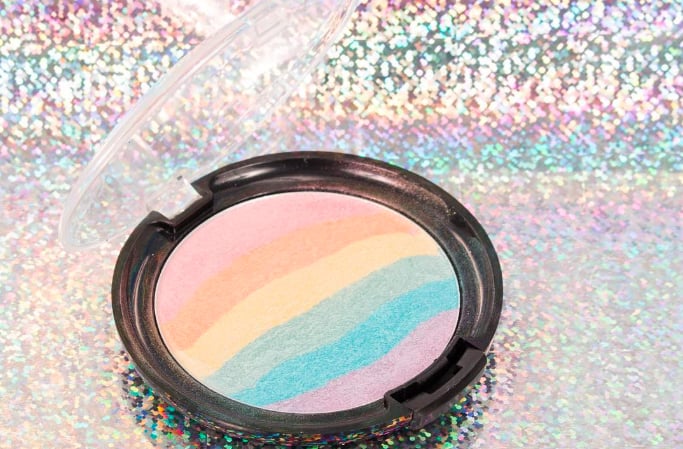 Rainbow Strobing
To win back time on your Summer schedule, be kind to your skin and ditch an afternoon of lying by the pool for a highlighter that's equally mood-boosting. This rainbow one is not only every beauty blogger's favorite, but an instant way to get a unicorn-esque glow without the extra sun exposure.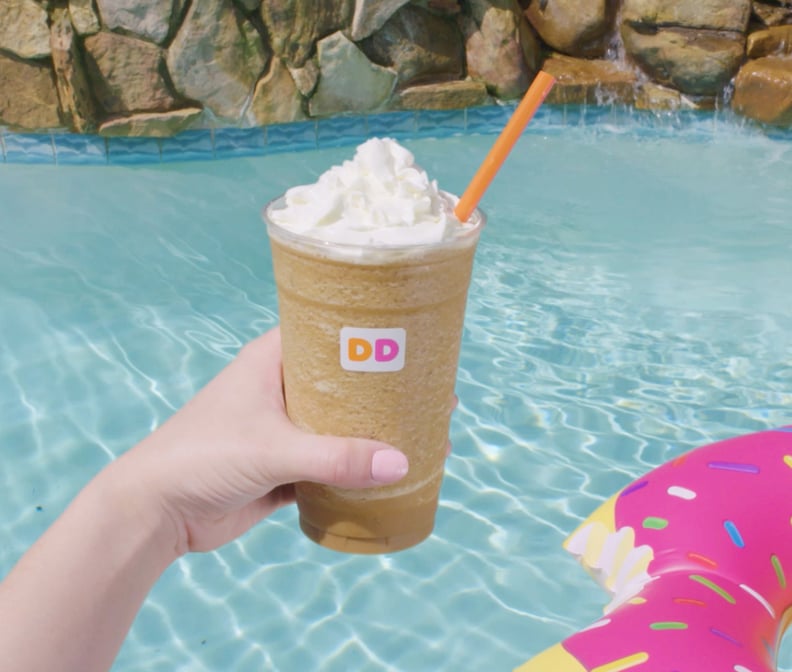 Cooling Off With a Frozen Beverage
When we were young, there was nothing a good run through the sprinklers couldn't fix on a hot day. But since those simple days are now far behind us, cooling off with a frozen beverage that's as 'gram-worthy as it is delicious is the way to go. Our top pick this Summer? A smooth, creamy, and blended Frozen Dunkin' Coffee. We predict this is only way you'll want to drink — and photograph — your daily brew all day and season long.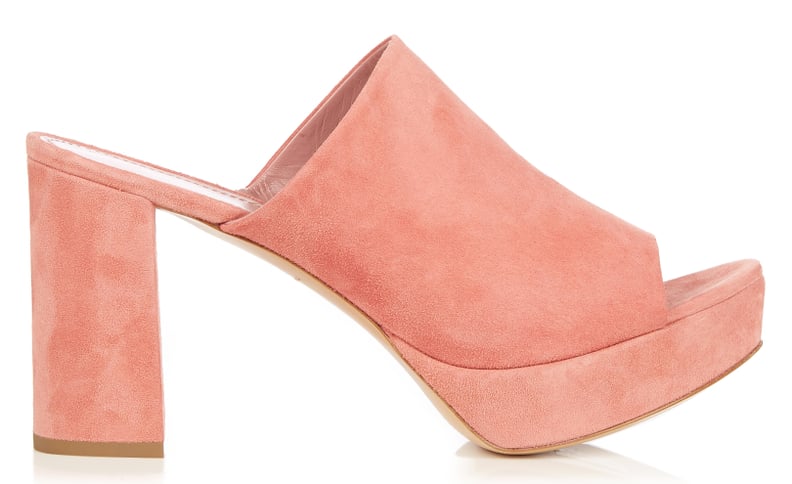 Block-Heel Mules
Sure, flip-flops are convenient, but let's face it: they just don't make for a killer #OOTD. For an easy choice that's not only the object of every fashion girl's obsession, but is just as easy to slip on and off, we're loving block-heel mules. Trust us, these shoes are ones you'll want to show off.
A Cheeky One-Piece
It's official: one-pieces are back and they're cuter (and more socially acceptable) than ever before. While you may have dreaded sporting one of these back in the day, we can confirm that just about everyone is truly obsessed in 2017. To make these classic swimsuits even cuter, opt for one with eye-catching cutouts or quirky phrases or prints.
Check out more from Dunkin' Donuts below: