50 Travel and Savings Tips
50 Smart Travel Tips to Consider This Summer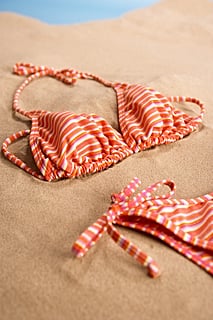 Take a little trip, take a little trip, take a little trip and see . . . No matter the destination, prepping for vacation seems to entail the same things — like getting cash, downloading apps, calling credit card companies to packing carefully to make sure you don't forget anything important. If you plan on jetting the globe this Summer, consider these guides to life on the road.
For the rest of the list, read on.
Got a favorite travel tip of your own? Share it in our Savvy Travel Tips group for a chance to be featured on the site.