Advice For Recent College Grads
I'm Asking: What's Your Advice For Recent Grads?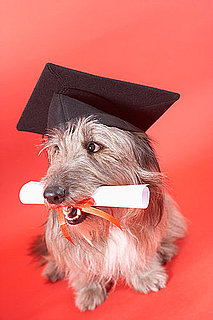 Graduation season is finally here and the students who have forged through all that hassle for the tassel are met with a whole new world of concerns and uncertainty. Some will find jobs right away while others search for months and years. Some will earn more than their classmates from their first paycheck and others will find themselves working a job outside their planned field.
Whether you graduated yesterday, or three, five or 10 years ago, you've likely accrued your fair share of weighty advice for entering the work place and channeling your ambitions. What's your very best advice for recent grads? (Wearing sunscreen doesn't count!)