Air Travel Etiquette 2010-11-29 13:00:25
Have You Ever Shushed Someone on the Plane?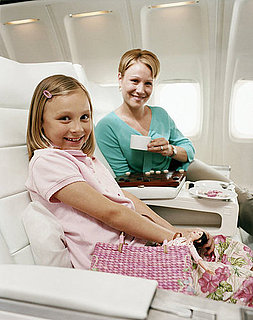 I was trying to get some shut-eye on my red-eye last night, but it was hard because these women sitting in front of me kept gabbing and giggling. To top it all off, a little kid started crying. I don't think there's anything I could've done about the kid, but I was quite tempted to tell those women to keep their chatter down a little. Turns out, someone did the job for me, and I thankfully managed to get in some snooze time. I'm wondering, have you ever shushed anyone on the plane or have been tempted to? Share your stories!