Average Cost of Engagement Rings
What Are People in Your State Spending on Engagement Rings?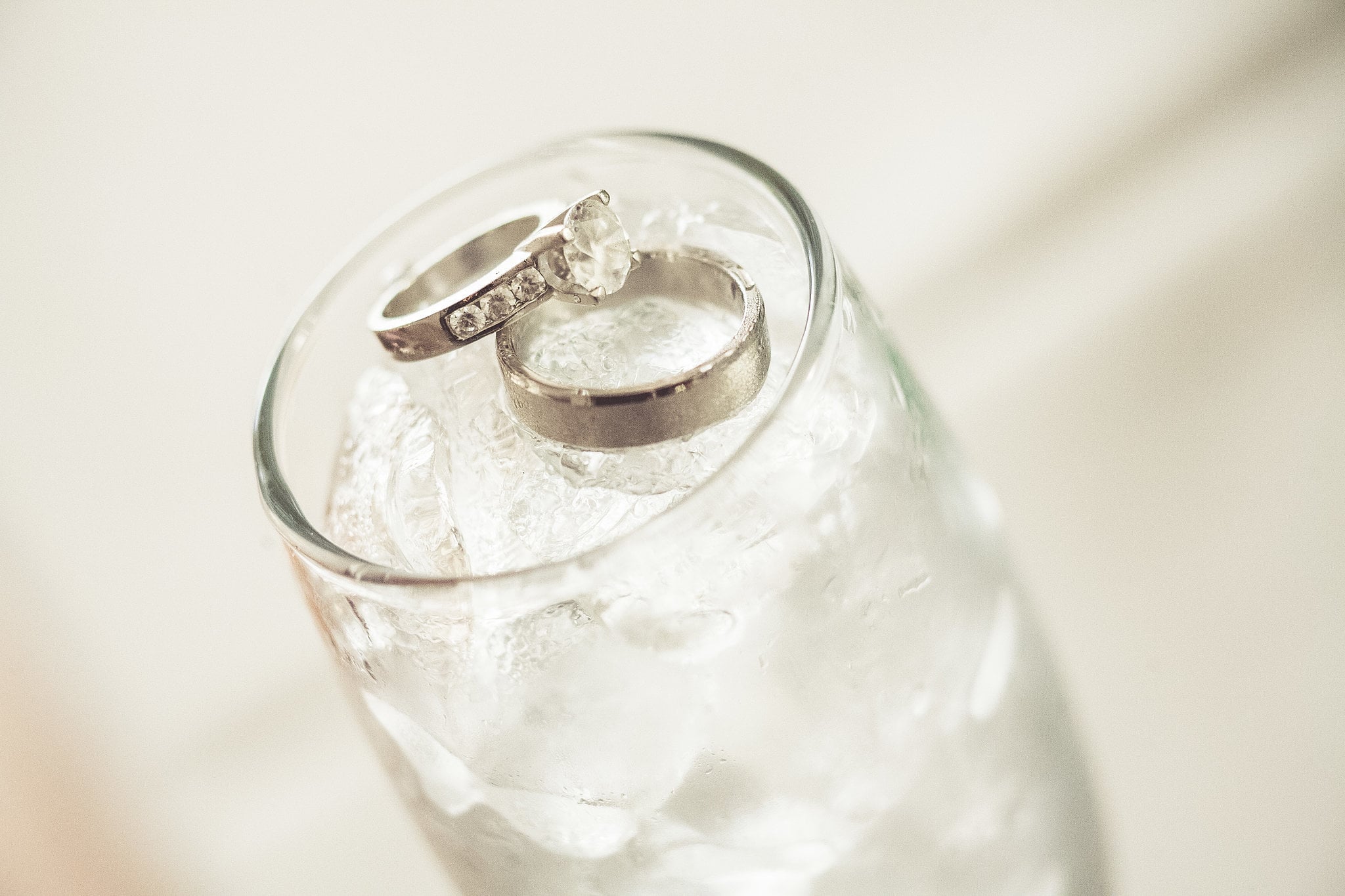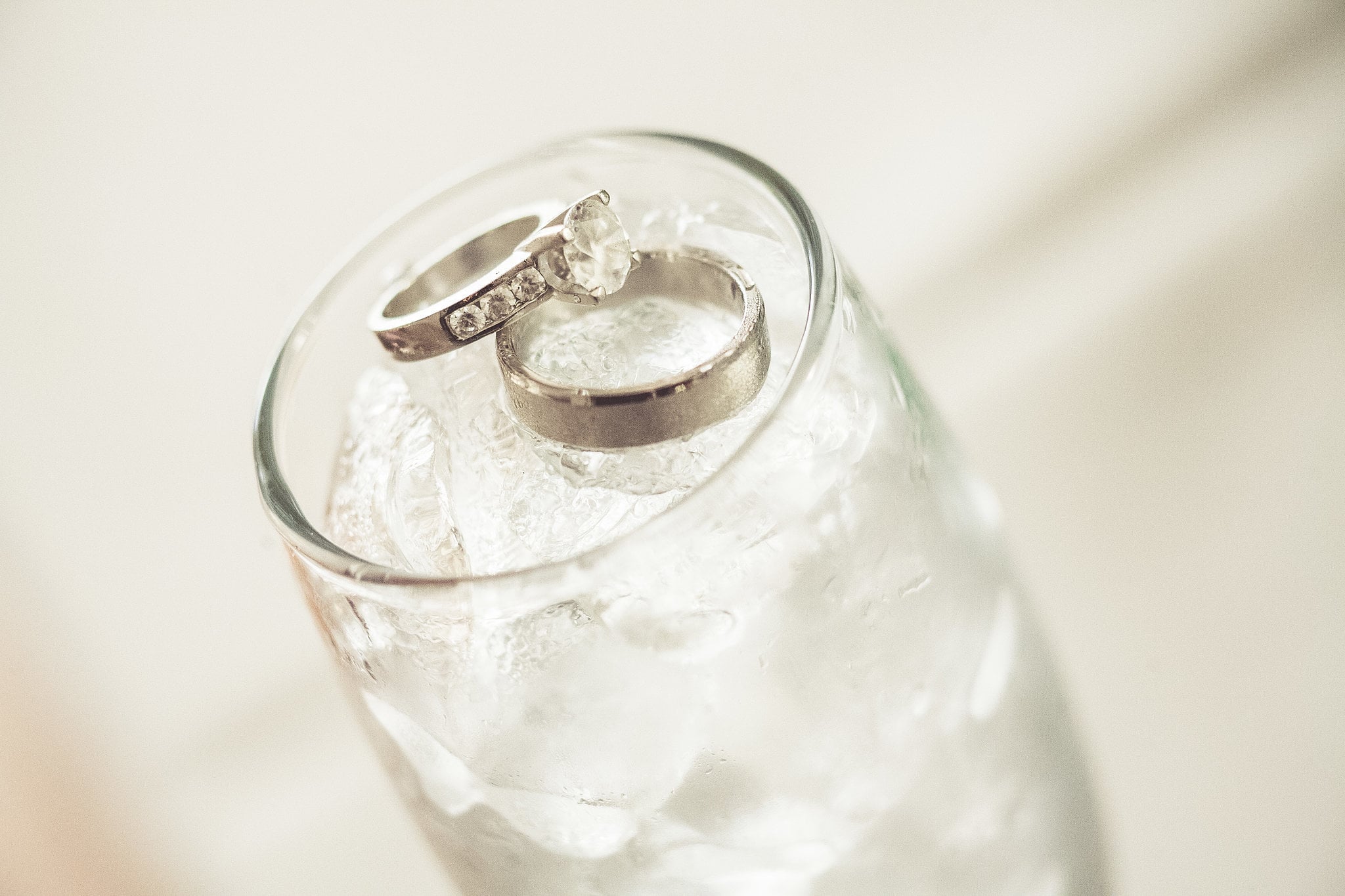 Before you put a ring on it, it's a good idea to do some major research. Rings are some of the biggest costs of the engagement and wedding process, and the different amounts people are willing to pay may surprise you. The average price paid for an engagement ring in California is a whopping $7,991, while couples in South Dakota average around $1,251. Ritani, a designer and manufacturer of custom engagement rings, put together an infographic to show just how much people are dropping on rings — based on where they live.
Here's the average cost of what people are spending on engagement rings by state:
Alaska: $5,353
Alabama: $8,062
Arkansas: $3,176
Arizona $6,347
California: $7,991
Colorado: $6,938
Connecticut: $6,971
Delaware: $4,684
Florida: $7,128
Georgia: $6,099
Hawaii: $6,896
Iowa: $6,056
Idaho: $6,794
Illinois: $7,753
Indiana: $8,763
Kansas: $ 5,955
Kentucky: $6,677
Louisiana: $5,754
Massachusetts: $8,574
Maryland: $7,331
Maine: $4,105
Michigan: $5,605
Minnesota: $8,853
Missouri: $6,908
Mississippi: $6,065
Montana: $9,523
North Carolina: $6,762
North Dakota: $8,616
Nebraska: $3,835
New Hampshire: $8,556
New Jersey: $8,427
New Mexico: $5,131
Nevada: $9,478
New York: $7,789
Ohio: $5,546
Oklahoma: $4,835
Oregon: $5,525
Pennsylvania: $5,726
Rhode Island: $4,821
South Carolina: $4,868
South Dakota: $1,251
Tennessee: $4,535
Texas: $7,233
Utah: $4,537
Virginia: $6,024
Vermont: $2,665
Washington: $9,173
Wisconsin: $6,395
West Virginia: $5,196
Wyoming: $6,355