Average Tax Refund for 2009
I'm Asking: How Much Is Your Tax Refund?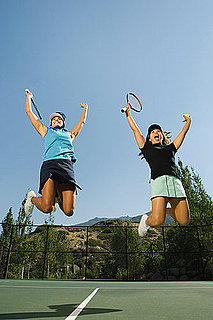 According to the tax stats calculated by the IRS, the average tax refund for 2009 is $2,488. That's a pretty big chunk of change to be lending to the government interest free. That being said, owing money is hardly something to look forward to come tax time.
How much is your tax refund this year, or did you have to write an unfortunate check to the IRS?