Avoiding Theft While Traveling
How to Avoid Theft While Traveling Abroad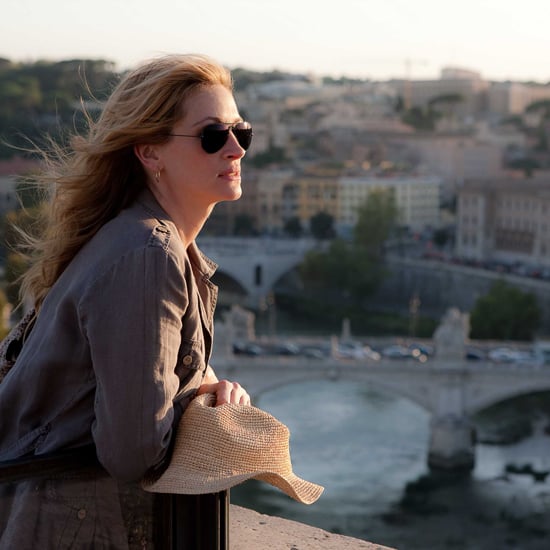 There's so much to love about traveling abroad — the food, the locals, the beautiful sights. But being in a strange place means you need to take extra precaution when it comes to your safety so that nothing gets in the way of you having the best trip ever. We've all heard stories of travelers getting robbed by pickpocketers, but there are many things you can do to avoid theft. If you're planning to go overseas this Summer, stay safe out there with these tips that start from the moment you get packing. Check them out, and happy travels!
Pack appropriately: Only take what you need and leave your valuables at home. You don't want to become a target by dressing flashy or toting expensive gadgets around your neck.
Be aware of your surroundings:Try not to walk alone once it's dark out and avoid alleys or poorly lit streets. It's also a good idea to always look like you know where you're going or where you are: if you have to pull out a map and linger, do it inside a store or somewhere safe.
Check out our entire list of safety tips after the break!
Strategize and have a plan: Keep different sources of money in different places; have some cash on you at all times and some back at your hotel room so that you always have a backup. And don't ever put anything of importance in your back pocket: keep your belongings in sight.
Make sure your hotel is secure: Beyond offering rooms with safes, look for lodging that has a front-desk staff that's always present. If you can afford it, research different options and stay in the safer part of town.
Only take cabs that are officially marked: Where possible, take legitimate cabs that have a meter. One way of getting robbed is by being scammed into paying way more than you should.
Give it up: In the worst-case scenario that you're confronted, give up your belongings. You don't want the situation to escalate, and fighting back isn't worth your well-being.