Bank of America Debit Card Usage Fees
Bank of America Debit Card Users to Pay $5 a Month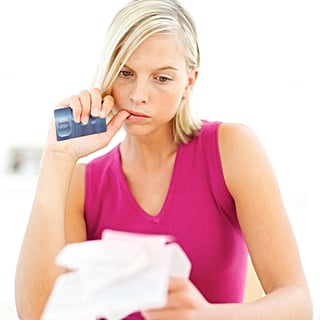 Bank of America customers will now have to pay an additional $5 a month just for using their debit card, reports Bloomberg. This amounts up to an extra $60 a year in debit card usage fees.
Apparently, the banking giant needs to cut its debit card losses from the Durbin amendment to the Dodd-Frank financial act. The amendment basically ruled that debit interchange fees be reduced, and BofA plans on making up for its losses by tacking on an extra fee for debit card holders. This new fee will be rolled out early next year.
Those who don't use their debit cards or who only use their card for ATM withdrawals will be exempt from this fee. This is just a sign of the times, and consumers should start expecting more fees from their banks. However, take note that Citigroup has said that it won't be charging debit card usage fees when restructuring its accounts to make up for the loss of profits.
Bankrate has some great advice on what to do if your bank starts charging a debit card fee: "If your bank begins charging a debit card fee and you don't want to move your checking account, you can always go back to carrying a credit card. As long as you pay off your balance every month, credit cards can have advantages over debit cards such as rewards programs and better protection from fraud liability."