Bedbugs in Libraries
Would Bedbugs Drive You Away From Your Local Library?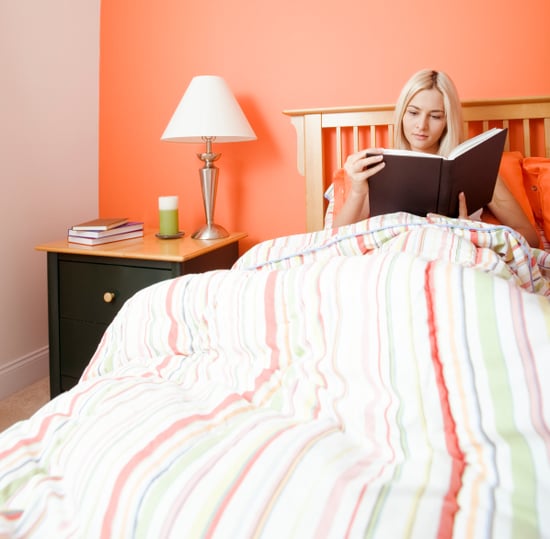 There's a new trend that's causing some discomfort among library patrons — bedbugs are making their way into library books, then crawling into borrowers' homes, reports the New York Times.
"There's no question in past few years there are more and more reports of bedbugs showing up in libraries," Michael Potter, a professor of entomology at University of Kentucky in Lexington, tells the Times. In fact, there have been quite a few complaints of bedbugs in libraries in Seattle, Los Angeles, and New York.
Of course, there are ways to lower the risk of bedbugs entering your home — such as checking with your local library about bedbug infestations, heat-treating the books before you take them into your home, or borrowing popular books that constantly travel in and out of different homes. There is also the option of just borrowing ebooks from your library.
Does the threat of bedbugs make you want to scurry away from your local library?