Best Career and Money Stories Aug. 5 to 11, 2013
Scholarships, Savings, and Smart Tips of The Week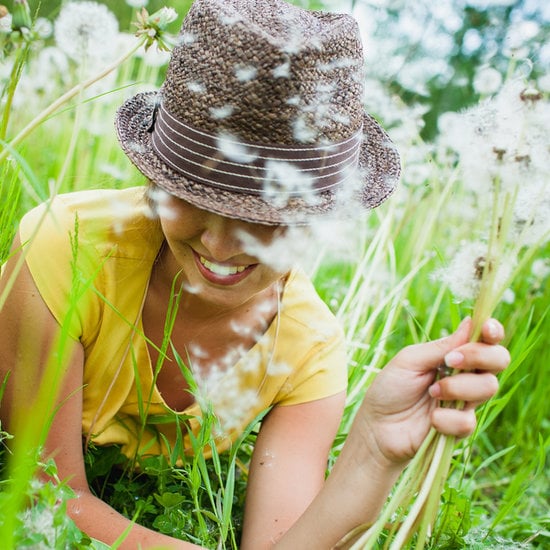 Boost your creativity for free: We all get stuck in ruts, which gets frustrating when you're looking for inspiration. Instead of sitting and stewing, you can get your creative juices flowing with free activities that will motivate and inspire.
Seek out scholarships: Looking at scholarships, you may get frustrated and overwhelmed by what you need to do to attain many of them. But there are scholarships for every type of person, and a weird talent you have could just score you some money for college.
Increase your productivity: Ever notice how the computer tends to get in the way of your to-do list? Whether you're constantly checking social media or getting distracted on YouTube, the Internet is a procrastination culprit! Unplugging, even for a few hours, could be the solution to that ever-growing to-do list.
Make a homemade double boiler: Using the microwave to melt crafting materials can take time — and create unwanted mess. Instead, quickly and easily melt materials with a homemade double boiler that keeps things under control.
Use apps to text abroad for free: If you're headed abroad where calling fees can rack up, stay in touch with friends and family from the palm of your hand — for free! We found apps that will have you talking, texting, and sharing photos as if you never left the border.
Avoid the freshman 15: If you're heading to college, ordering takeout every night isn't easy on the wallet . . . or the waistline. But with a little planning and coordination with your roommates, setting up a small, dorm-room kitchen can be simple, space-saving, and worthwhile.
Use paint chips as art: Put that collection of paint chips to good use, making a chic upcycled paint chip mobile. Use samples that match your wedding colors for lovely decorations that are perfect for hanging over tables or in empty corners at your venue.