Best Career and Money Stories July 1 to 7, 2013
Clean Your Home to Energize Yourself and Other Smart Tips of the Week!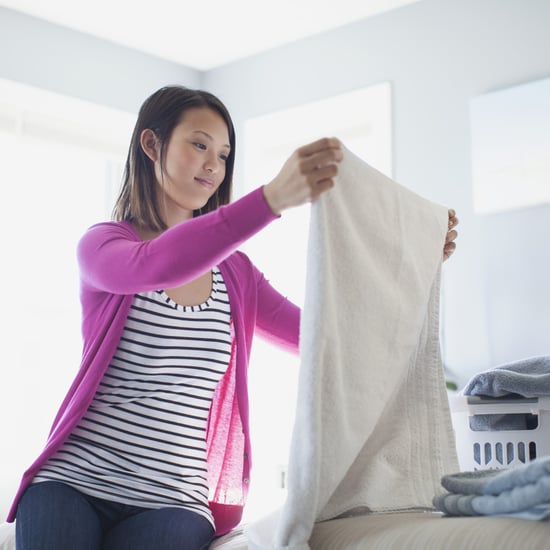 Clean your home to energize yourself: Your home is a place for you to unwind and relax, so having a cluttered home can make you antsy. Gazing upon a mound of clothing instead of open, clean space is enough to make anyone stressed out. Having an untidy home is like facing a visible, never-ending to-do list all the time. Give yourself a break and start tackling the clutter in your home.
Download money-saving apps for your road trip: All kinds of apps are designed to keep your road trip costs down. Download these money savers, and you can search the best gas prices in your area, save on fuel costs while idling in traffic, and more.

Thank your interviewer within two days: Thank whoever interviewed you on the day of or, at the very least, the day after your interview. Thank every person who interviewed you. It's best to send them individual thank-you emails or notes. Only send a thank-you note if you can drop it off in person, because if you snail mail it, it might arrive late.
Read on for more.
Self-discipline makes you happier: Apparently, having more self-control will cause you to have increased life satisfaction, says a study by a research team at the University of Chicago. Participants who tried hard not to give into their desires not only experienced more short-term happiness, but also increased life satisfaction in the long run than their less self-disciplined peers, research found.
Sell Walmart sale items: Buy sale items that are going for 90 percent off in Walmart, and you can turn a neat profit by reselling the items on eBay.

Consider consignment wedding dresses: There is truth to the saying "everything old is new again," especially when it comes to your wedding dress. Rather than paying full price for your dream dress, consider consignment to find the designer dress you've been eyeing. A quick Google search will point you toward a local consignment shop, or you can head online to websites like Oncewed and Encore Bridal for previously worn designer gowns and bridesmaid dresses that are nearly half the price. Be sure to ask the resellers these questions before you purchase a used dress.