Best Career and Money Stories July 29 to Aug. 4, 2013
Smile Slowly to Be More Likable and Other Smart Tips of the Week!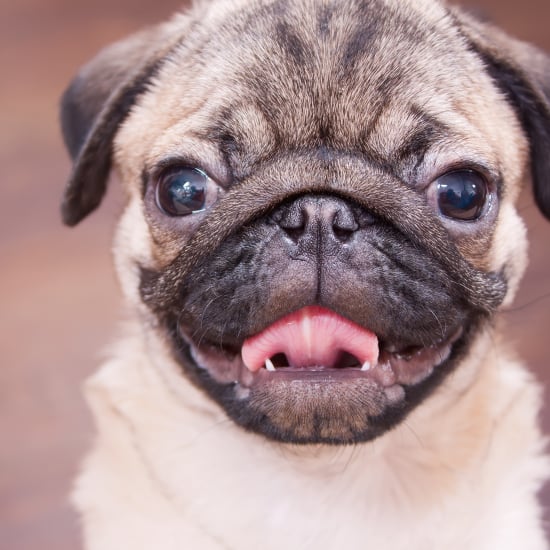 Smile slowly: If you're too quick to come to a smile or drop one, your expression may not look genuine. Real smiles happen gradually, but remember not to do it too slowly because it can also look creepy. Do your best to mimic a natural smile by practicing in the mirror.
Create single-use packets: When you're traveling, create single-use packets for your toiletries such as toothpaste, shampoo, skin care products, and more. 

Watch out for cold-sensitve items: Storing potatoes, onions, and garlic in cool, dark spots lengthens their life for up to a month. But these cold-sensitive items don't do well in the fridge, where temps dip too low for their liking.

Stick with the safe items initially when grocery shopping online: While you're testing online grocery shopping out, stick with items that are less likely to disappoint, such as perishable items. You definitely want to get a sense of how reliable the service is and how it treats returns.

Build ties with faculty in graduate school: It's important to get to know your professors, because some of them may have job leads and can play a central role in your professional development.
Make your own mouthwash: Most store-purchased rinses are filled with sugar and alcohol, which aren't the best for your teeth or mouth. Made from basics you can find at your local health food store, this healthy and all-natural mouthwash can be personalized with your favorite essential oil. 
Join Subscribe & Save on Amazon: If you join Amazon's Subscribe & Save program, you're signing up for a regular order of a particular item. You'll get five percent off if you subscribe to less than five items, but if you have more than five, you'll get 15 percent off the whole order. Not only are the discounts appealing, but the subscriptions are a good reminder to replace items such as filters and toothbrush heads. 
Clean your fruits and vegetables with vinegar and water: Keep your fruit and vegetables as healthy as possible by giving them a quick clean before eating. And this simple spray helps remove that waxy coating from apples and any dirt or lingering pests from fresh produce.