Best Career and Money Stories July 8 to 14, 2013
Download a Food Expiry App and Other Smart Tips of the Week!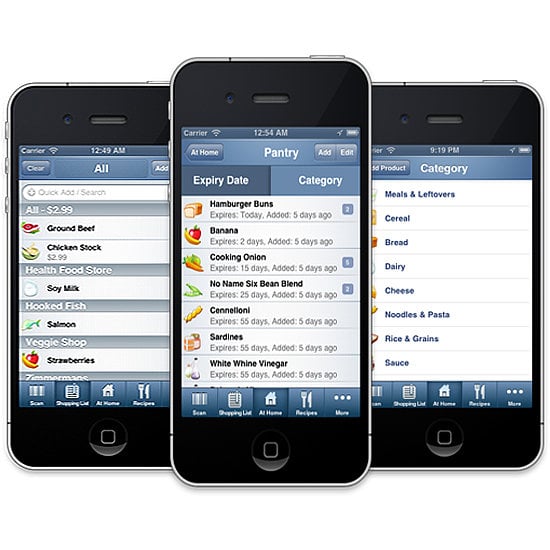 Download a food expiry app: That feeling of having wasted food (and money) isn't a good one, and it's even worse when it happens all the time. That's where these pretty genius apps step in to make sure that never happens again.
Don't skip class: You're paying a lot of money for your education. The average student loan is around $27,000, so by playing hooky, you're actually throwing money down the drain. Revel in absorbing all you can during your school years, before the reality of the working world hits.

Hit up the dollar store and drugstore for beauty products: No need to head to the makeup counter — everything you need is awaiting you at the drugstore and dollar store. The dollar store is a great place to score basics like brushes, soap, and shampoo, while the drugstore is filled with beauty buys for less than $10. Always use your membership card: this will help you collect points and beauty-related coupons for future purchases.
Schedule a check-in with your boss: Talk to your boss about your performance, ways you can improve, and what the future has in store for you. Taking this initiative with your boss will show her that you're engaged and proactive about your career.
Stay safe on the plane by securing your seat belt: Securing your seat belt just right will protect you from injuries. Too loose and you may hurt your head when you bounce up and hit the roof on impact. Too tight and you may suffer stomach damage and hemorrhaging.

Only take cabs that are officially marked: Where possible, take legitimate cabs that have a meter. One way of getting robbed is by being scammed into paying way more than you should.