Best Career and Money Stories June 11 to June 14, 2013
Don't Just Network When You Need Something and Other Smart Tips!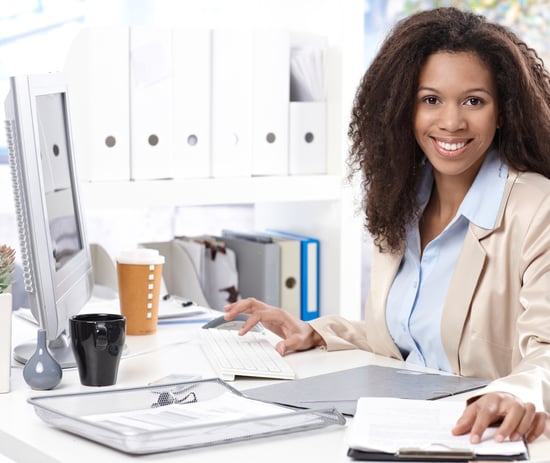 Don't just network when you need something: Make sure you take the time to help others in your network, not because you're expecting something in return, but because you truly want them to succeed. Opportunities often arise when you reconnect with people you've lost touch with, and take time to listen to what they are thinking about and working on.
Shop at the flea market: Along with finding basic home essentials at your local flea market, you might be surprised by the other unique items that you can pick up for a steal. From vintage glasses frames to tailored suits, get ready to haggle for the best price around with these unique flea market finds. 
Declog your drain naturally: You can avoid harsh chemicals by using simple household ingredients and hot water to declog your drain.
Check your airline's website: You can often score coupons for free drinks and deals on transportation and hotels.
Earn $50 by doing 10 Fiverr tasks: Fiverr is a website where people can buy and sell services for $5. You can offer to do services like draw pictures, give advice, or perform silly acts on video.