Best Career and Money Stories June 24 to 30, 2013
Avoid Wire Hangers to Preserve Your Clothes and Other Smart Tips!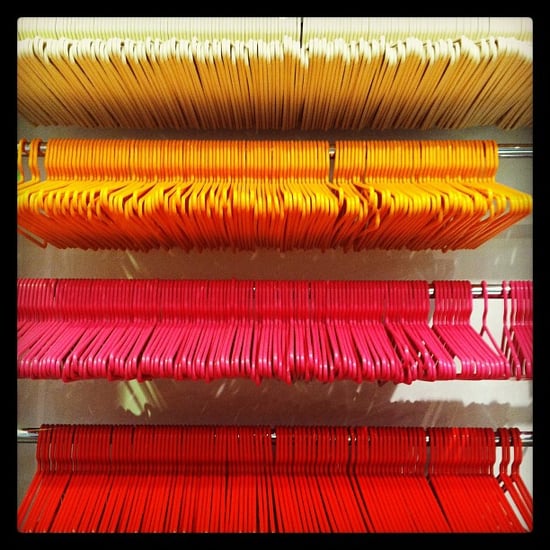 Avoid wire hangers to preserve your clothes: How you store your clothing and accessories will greatly impact how long they will last. When it comes to your closet, always avoid wire hangers: they can stretch the shoulders of your garments and often leave your clothes on the ground. Consider space-saving velvet hangers and wood hangers for suits and coats.
Need some quick cash? Return your purchases: To quickly build up a stash, take back any recent purchases of nonessential items and put the cash in your savings.
Research before coming out at the office: Do your research to find out the employment laws where you live and the policies at your company. One good resource is the online registry by the Human Rights Campaign called the Corporate Equality Index that evaluates companies on how they treat LGBT employees. It measures companies based on factors like the existence of nondiscrimination policies and domestic partnership benefits.
Read on for more.
You may not need rental car insurance: You may not need to purchase one from the rental company, so check to see if you are covered by your car insurance and credit card company.
Report your rent to improve your credit score: Two of the three major credit bureaus will take your rental history into account for your credit report, but they have to be uploaded by a third-party rental service.
View your account history daily. Save your receipts and double-check the charges through your online banking. There's nothing worse than a hefty overdraft fee due to negligence. Everyone makes mistakes, but you're better off (and richer too) if you're the one catching them.
Save money by using Fourth of July printables: From buntings to patriotic wall hangings, free Fourth of July printables only need a bit of craftiness to put together.