Best Career and Money Stories May 27 to June 2, 2013
Be a Better Listener by Learning Not to Interrupt and Other Smart Tips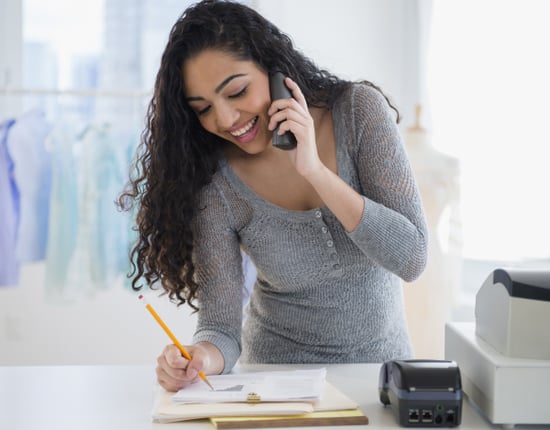 Don't interrupt to be a better listener: While listening, try not to interrupt even if you feel you have something important to share. Write your thought or idea down until it's the right time and then return your attention to the speaker. When it's time to discuss, ask smart, relevant questions and share ideas and thoughts in a clear and concise way.
Create a signature drink to save money on your party: Instead of stocking up on different types of alcohol and mixers, make one signature cocktail that guests can sip all party long. If you just want to use Champagne, for instance, you can make a whole set of drinks with the bubbly.
Keep bugs away with a pretty candle: With the help of citronella essential oil, which you can find at your local health food store, and a few floating candles from the dollar store, you can create a really cute outdoor candle that also keeps pesky insects from bugging you.
Read a book: Get your feet wet in the world of personal finance by picking up a book. Ramit Sethi's I Will Teach You to Be Rich is the perfect book for those in their early 20s. You'll be surprised at how entertaining (yet useful!) a personal finance book can be. 
Comparison shop wedding vendors: Do some research and get an estimate of how much vendors will cost at the wedding location and for the type of wedding you are throwing. Cost of Wedding is a great website that gives you the average wedding costs of various services and vendors. This will give you a realistic idea of what your budget should be. Then start shopping around and checking to see what the prices are of wedding vendors that you'd like to work with.
Make soap from used coffee: Don't toss those old coffee grounds — use them to create a soap. These soaps are seriously easy to make and exfoliate and deodorize, leaving skin nice and healthy without any froufrou scents.