Best Career and Money Stories Oct. 6 to 13, 2013
Take Inspiration From the Great Depression and Learn How to Be Frugal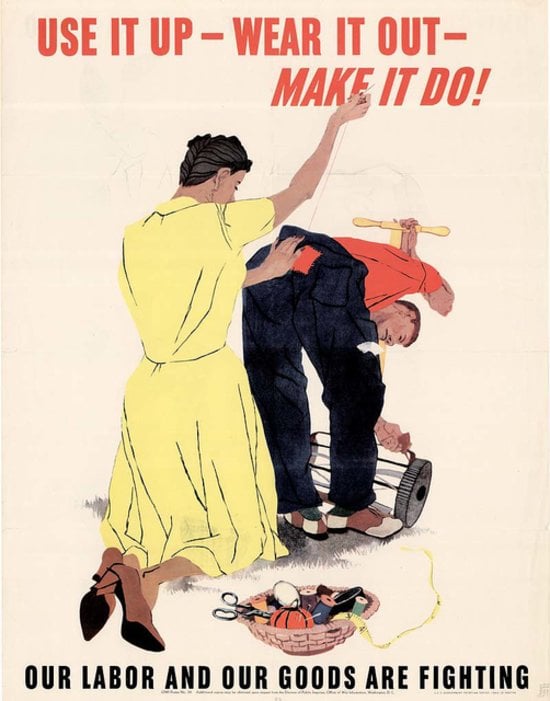 Take inspiration from the Great Depression: Learn from the generation of the Great Depression by picking up some of their habits, such as making your own. There are plenty of items we can DIY and don't have to buy, including certain foods and cleaning supplies. Not only will making some of these items save you money, but it's also better for your health. There are fewer chemicals in homemade cleaning supplies and food. 
Stop comparing yourself with others: By trying to be similar to someone else, you're forgetting what's awesome about you. And hey, someone out there may be comparing themselves to you!
Put your coffee filters to good use: Take your used coffee filters and upcycle them into something wonderful, like this catchall bowl, air freshener, and bouquet garni. 
Get your costume from a thrift store: Your local thrift store has the perfect solution to your Halloween costume woes. We don't know about you, but an original, no-one-else-has-this costume is a winner on all levels, and that's just what you can find at these shops. And the best part is you'll score your outfit on a budget — guaranteed.
Be specific when naming your résumé and cover letter: One of the most important steps to remember when turning in your résumé and cover letter via email or an online submission is to give it a proper name. Too often, people's résumés and cover letters are given the generic name "résumé.doc" or "coverletter.doc." Step it up a notch and personalize the files.