Best Career and Money Stories Sept. 30 to Oct. 6, 2013
Don't Say These Things to Someone Who Is Grieving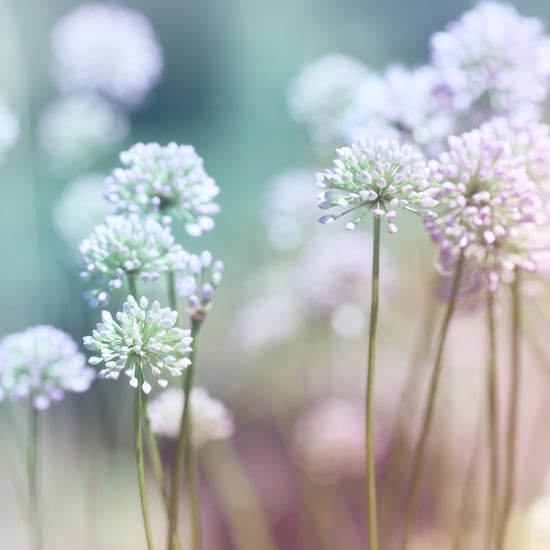 Don't say these things when someone is grieving: "I've totally been there," "everything happens for a reason," "he's in a better place now," and "it's time to put this behind you" are some of the worst things you can say to someone who has lost a loved one.
De-wrinkle with a spray: There are a couple of wrinkle-removing sprays on the market, and one of the more popular ones is the Downy Wrinkle Releaser ($8). Spray it on your clothes, and smooth your clothing out while it's damp, and you'll see the wrinkles magically disappearing. It works best on cotton-blend fabrics. Be careful when spraying it on fragile fabrics like silk as it may leave water spots. Always do a patch test before spraying.
Line your plant pots with coffee filters: Next time you're repotting a plant, keep soil where it belongs with the help of a coffee filter. Simply lining the pot keeps the bottom drain hole free of clogs — and prevents soil from sneaking out after watering.
Go dutch on your engagement ring: Something to think about — more partners are sharing the cost of engagement bling. With cohabitation before marriage being the new normal, couples are becoming more transparent with each other about finances. And that usually means discussing big financial decisions. Given the high cost of an engagement ring, it makes sense for some to broach the topic.
Use your mileage for your Thanksgiving flight: Airfares are extremely high during the holidays, so it may be better for you to purchase your flight with mileage points.
Clean your stainless steel appliances with household items: Generously spritz the appliance with distilled white vinegar, then give things a rub-down with a clean soft cotton cloth and olive oil.
Don't shop on the ObamaCare health insurance exchange just yet: The ideal time to register? Perhaps mid-November. By then, the kinks in the system will likely have been worked out, and you won't encounter the mad last-minute December rush to sign up.