Best Cyber Monday 2012 Deals
79 Cyber Monday Sales to Look Out For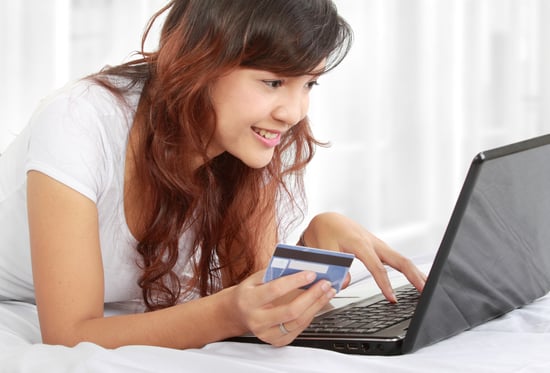 Now that Black Friday is finally over, it's time to take advantage of Cyber Monday sales. Check out what's in store for consumers today (keep watching this space as we continue to update this list):
Travel
Beauty
Check out BellaSugar's full list for a more extensive array of Cyber Monday and Black Friday deals.
Fitness
For more Cyber Monday fitness sales, check out FitSugar's roundup.
Food
Read on for more Cyber Monday sales.
Tech
For more great tech deals, see GeekSugar's full list of Cyber Monday bargains!
Fashion
For a full list of incredible Black Friday and Cyber Monday clothing deals, head over to FabSugar.
Home
For more home deals, check out CasaSugar's full list.
Baby
For more baby and maternity Black Friday and Cyber Monday deals, check out the full LilSugar list here.