The Best DIY Bathroom Cleaners
10 DIYs For a Sparkling-Clean Bathroom
Transform your bathroom into the best room in the house with DIYs that save you money and keep things nice and clean. And all of these cleaners are so easy to put together, which makes having them on hand a big plus. Here are a few of our favorites:
Toilet Bomb Fizzies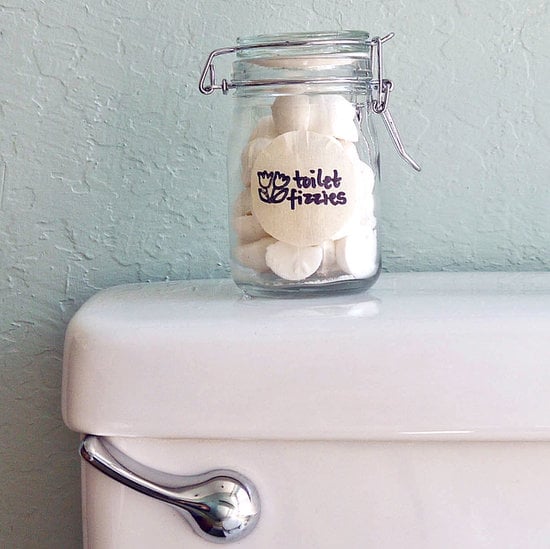 Make these toilet bomb fizzies to flush away the bad smells — they work much better than lighting a match.
Counter Wipes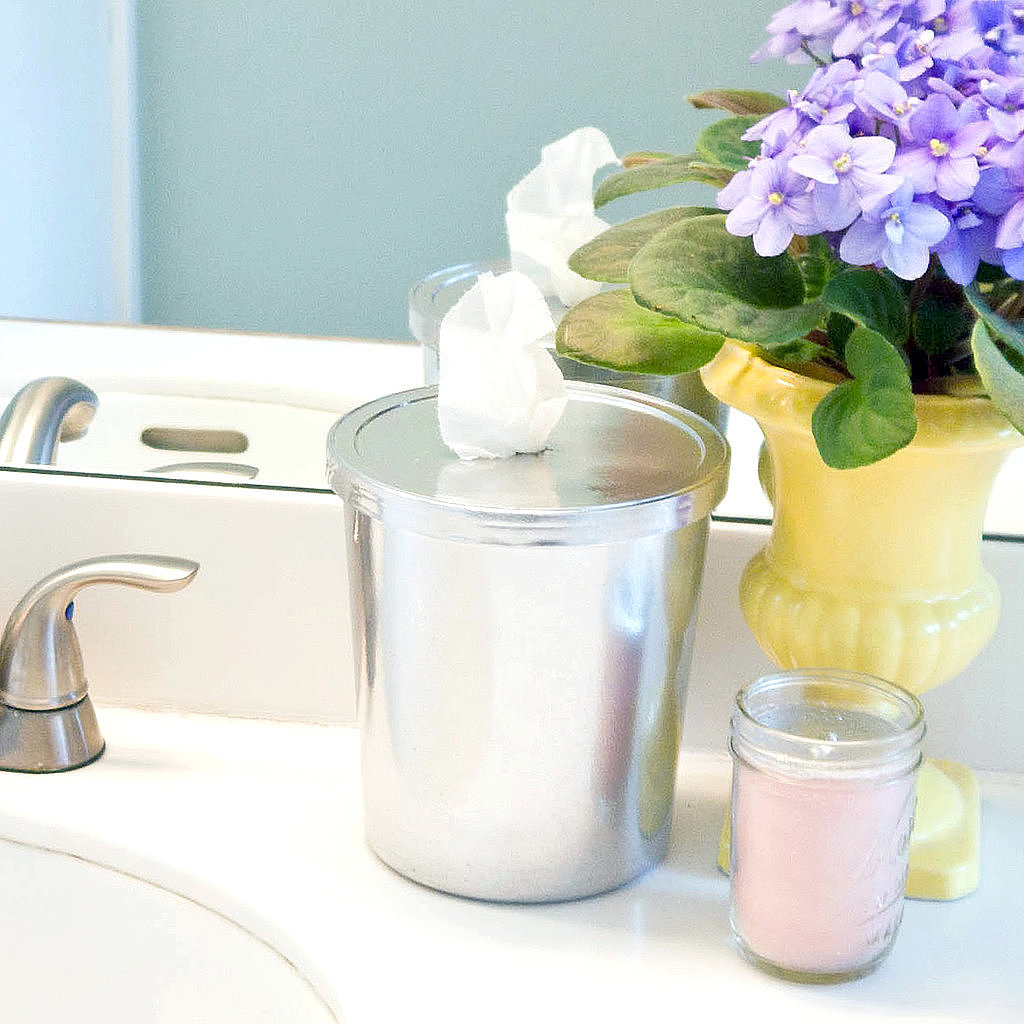 Not only do these counter wipes do a great job of quickly cleaning your space, but they look pretty nice, too.
Tub, Tile, and Grout Help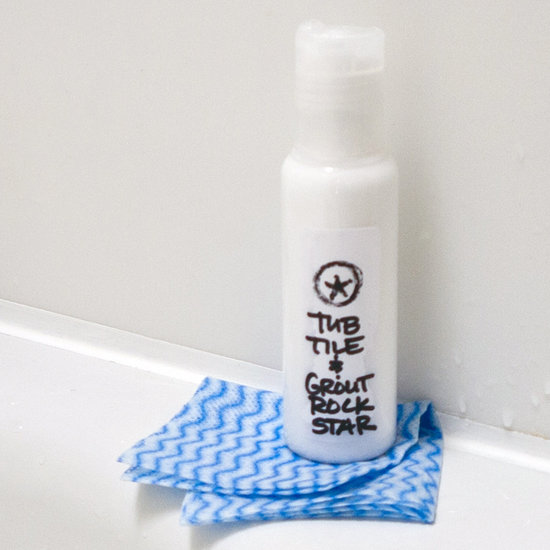 Stash a container of this easy and eco-friendly tub, tile, and grout scrub under your bathroom sink to keep your bath sparkling.
Commode Cleaner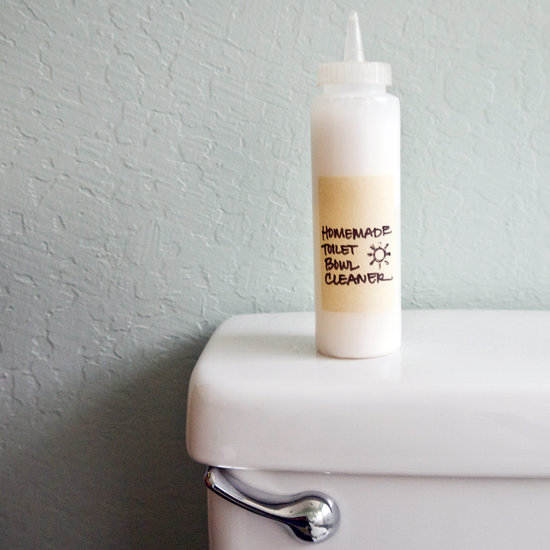 Keep things spotless with the help of this DIY toilet bowl cleaner that helps you scrub away stains and unwanted smells.
Bye-Bye, Hard Water Stains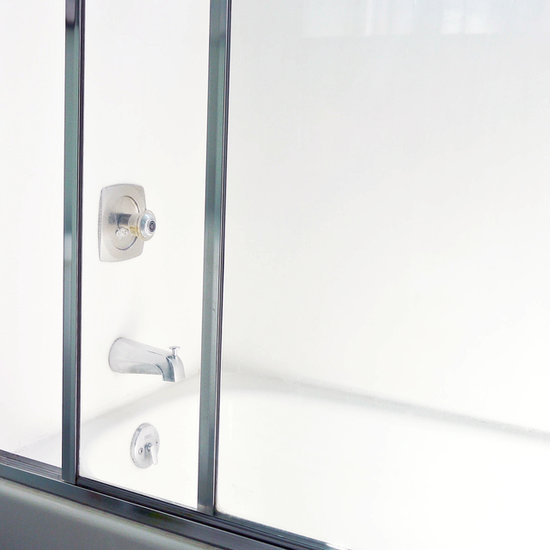 If you've got glass shower doors, this DIY does an amazing job of busting through hard water stains.
Happy Drains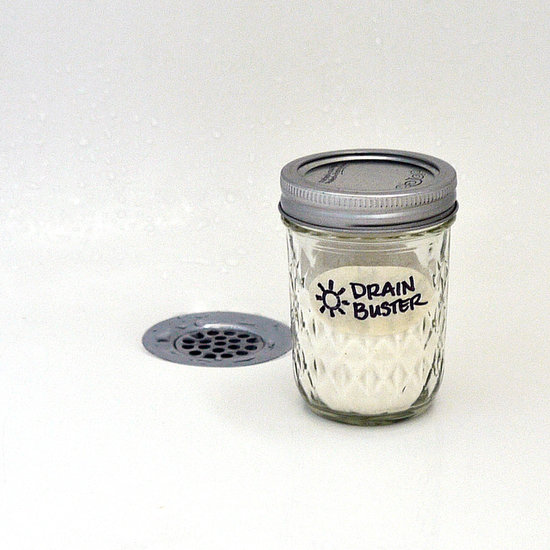 Keep your drains flowing with the help of this all-natural drain cleaner.
Toilet Roll Trick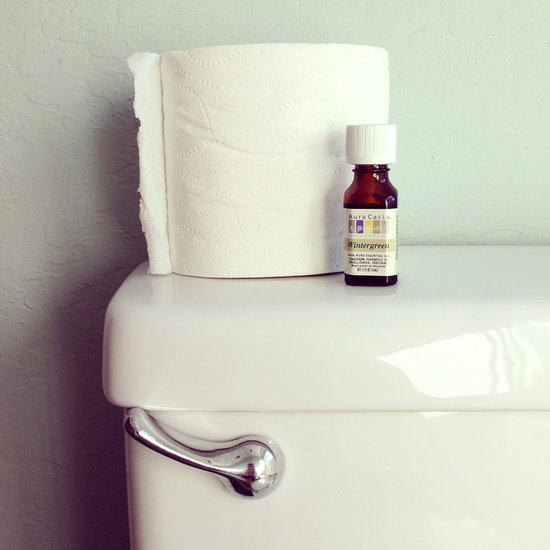 You'll wonder why you didn't think of this smart idea earlier.
Grapefruit Salt Bathroom Scrub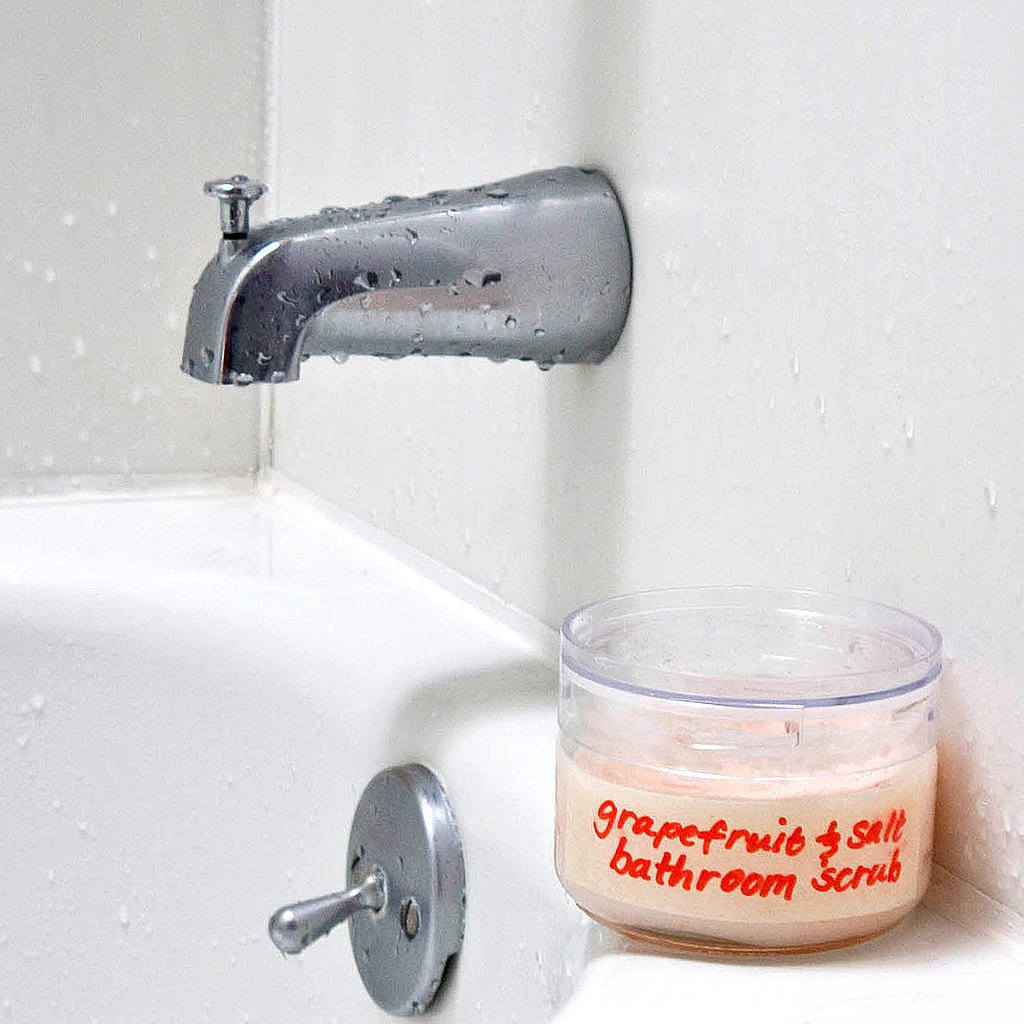 This grapefruit salt bathroom cleaner does a great job of removing hard water stains and gently cleaning your tub or shower. Extra bonus? You can use this scrub on your body, too!
Shower Spray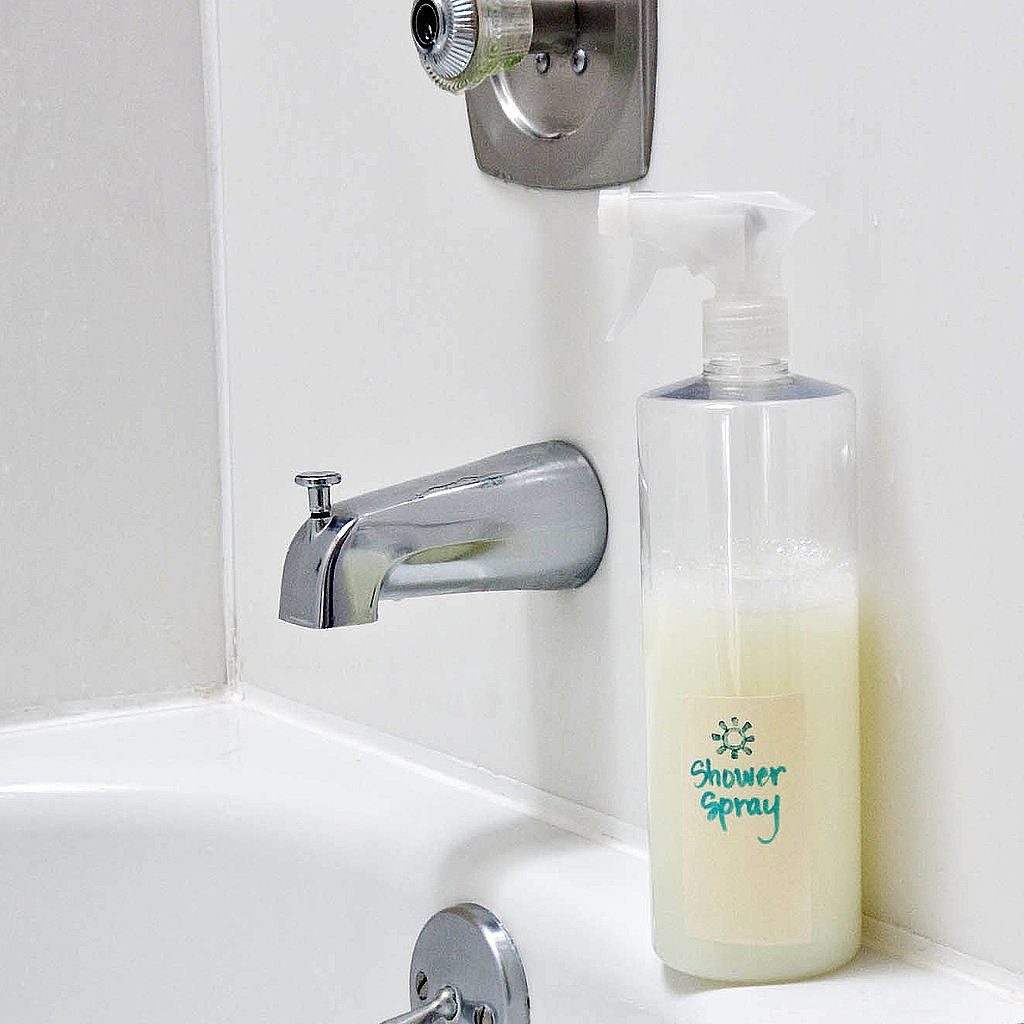 Keep your shower its cleanest with this daily spray that busts through hard water stains without any harsh chemicals.
Air Freshener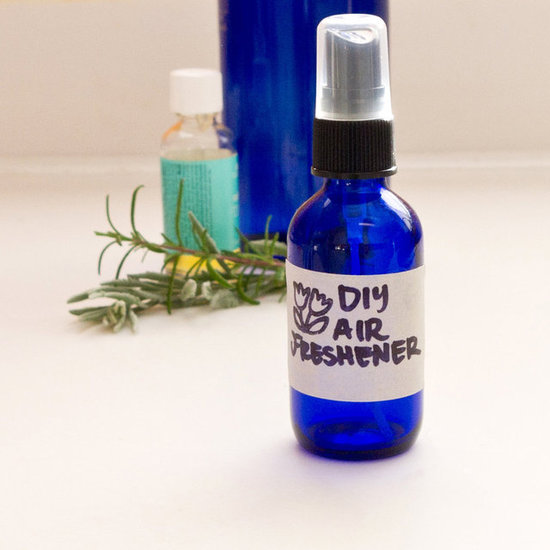 Sometimes you need a little extra help making things smell better in the bathroom, which makes tucking a bottle of this eco-friendly air freshener in your medicine cabinet a smart idea.