Ever feel like dust [1] gets the best of you — like you can clean an area only to turn around and see it still covered in grit? Maybe what would help is a new cleaning tool designed specifically for those pesky particles. We've rounded up some for every dusting scenario, whether you're cleaning under your stove or tidying your laptop. Shop on for pieces that will keep those dust bunnies at bay all year long.
For High Surfaces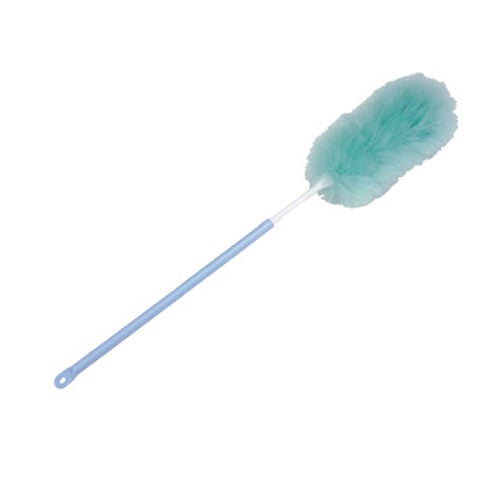 Cleaning high places like cabinets or fans becomes a cinch with this extension duster [2] ($13) that bends for easy reach.
For Tricky Fabrics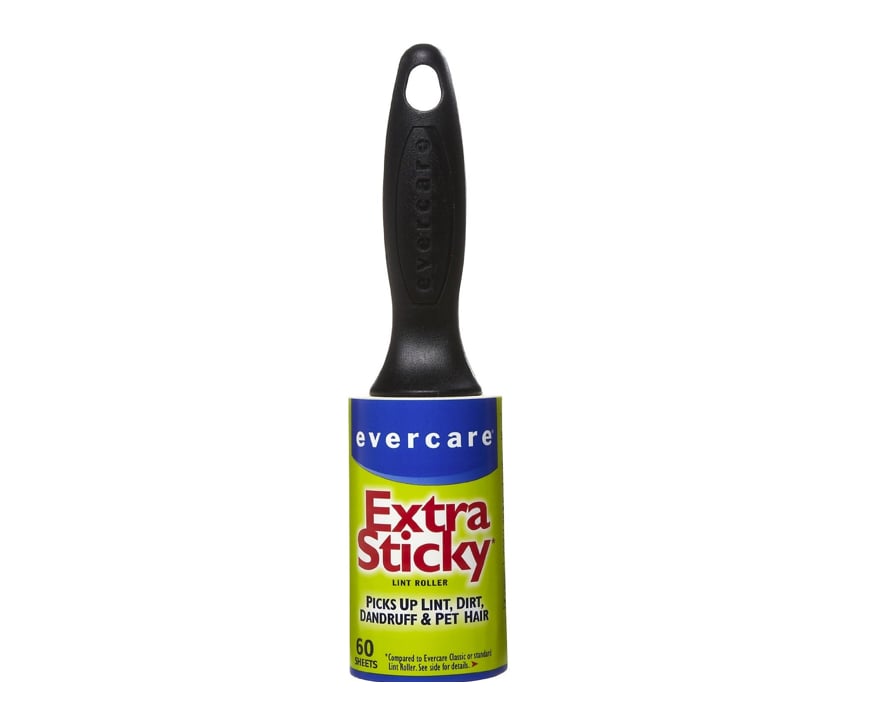 Dusting things like lamp shades or curtains can be tricky because you want to be gentle but still thorough. Follow this tip and use a sticky lint roller [3] ($7) to get the job done effectively.
For Tight Spaces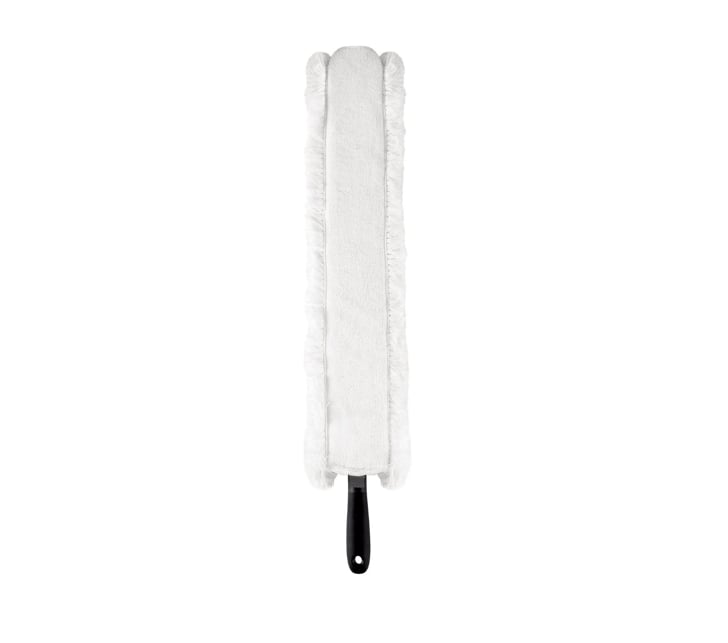 Ever had trouble getting to deep cabinets or dusting beneath the stove? Us, too. Luckily, the microfiber slim duster [4] ($23) was created to help solve the problem.
For Window Blinds
Where has this blind cleaner [5] ($5) been all our lives? Use it when you want to get rid of filth without bending shades out of shape.
For Crevices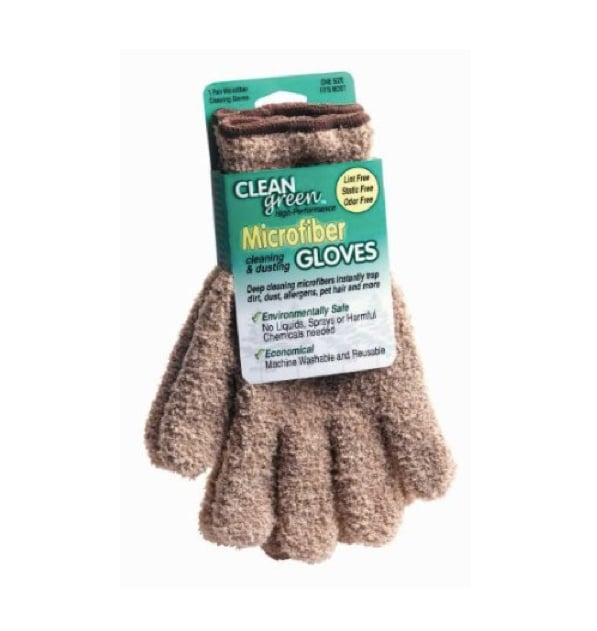 Make microfiber dusting gloves [6] ($8) your friend by slipping them on and getting to deep places like corners with the swipe of a finger.
For Electronics
If the thought of cleaning your laptop or DVD player with regular ol' 409 scares you, there's good reason. Keep electronics clean but safe from damage by using an air can [7] ($4) that blasts air into hard-to-reach spaces like keyboards for a deep clean.
For Floors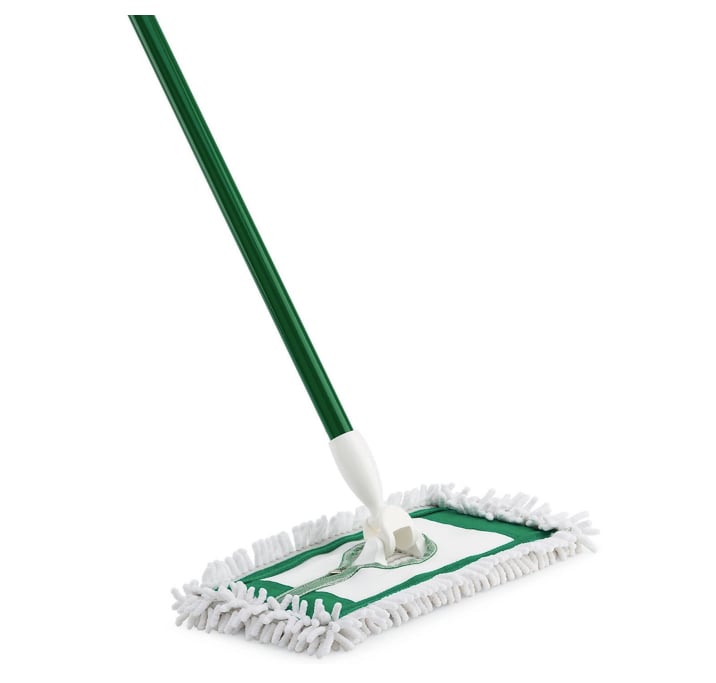 Cast aside dust with one sweep when you use a lightweight swivel dust mop [8] ($23). What we like about this one is that the microfiber mop head is machine washable, which means you can reuse it again and again.
For Delicate Objects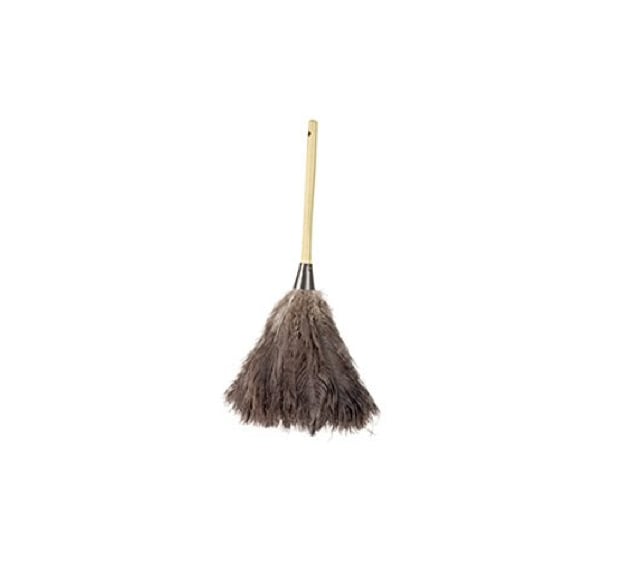 Plants or special tchotchkes from your travels should always be handled with care, and the same holds true when it comes to cleaning. Make an ostrich feather duster [9] ($16) part of your cleaning toolkit and let the soft bristles do the work.
DIY Dusting Spray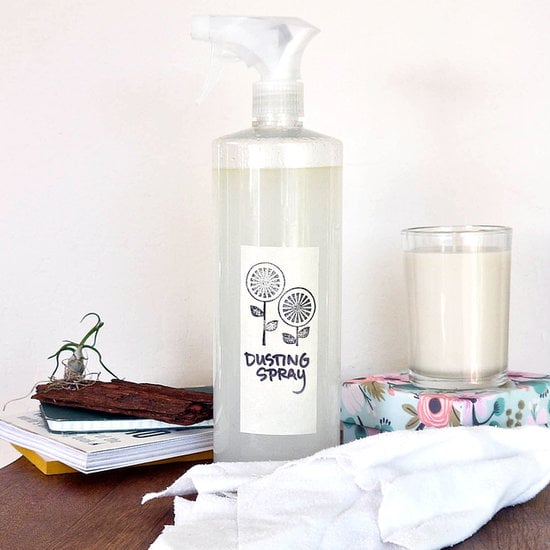 This DIY dusting spray [10] helps to pick up dust and is gentle on any surface.
Photo: Sarah Lipoff
DIY Dusting Wipes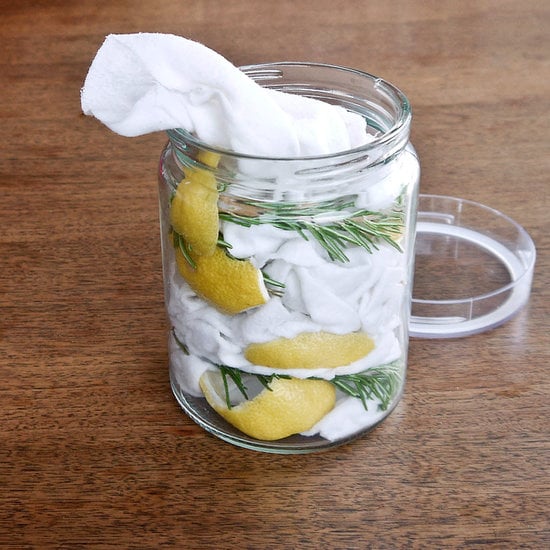 Polish away built-up dust the eco-friendly way with this DIY dusting wipes [11].
Photo: Sarah Lipoff
DIY Duster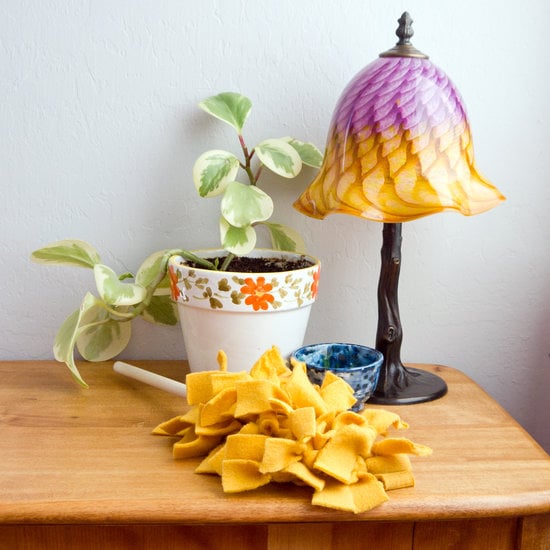 Make your own no-sew duster [12] that you can reuse over and over again.
Photo: Sarah Lipoff