Best Sales For Labor Day 2012
Labor Day Sales: The Best Deals to Look Out For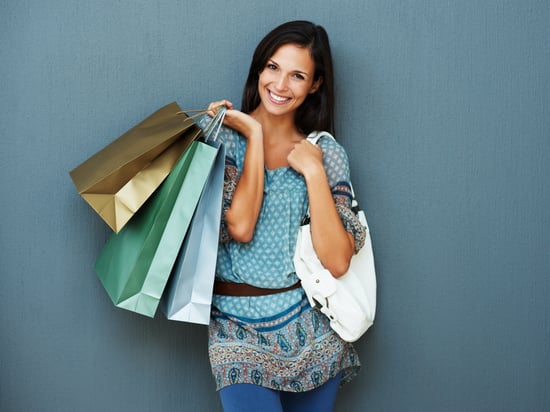 Not only is Labor Day a holiday for road trips and barbecue, but it's also a popular time for people to shop sales. Dealnews, a site that scours the web for great sales, gives the lowdown on the best deals to expect this long weekend.
Summer clearance items: Summer merchandise like grills and gardening supplies will "reach rock-bottom prices before being shipped off to a warehouse or consolidator." You will also see lots of discounts on patio furniture. There will also be great bargains on end-of-season Summer clothes.
School supplies: The Labor Day discounts will be the final markdowns on select back-to-school and dorm items.
Sporting merchandise: There will be great discounts in sporting, hunting, fishing, and camping items. Some of the notable discounts include brands like REI, Backcountry, and Cabelas, according to Dealnews.
Appliances and home goods: Look out for discounts from the likes of Kohl's and Sears, who will "offer discounts on home goods, appliances, bedding, and bath needs ranging from at least 30 percent to 70 percent off." And if you're looking for kitchen appliances, Best Buy will be offering 10 to 25 percent discount on major appliances. Dealnews says it expects to "see even more savings [at Best Buy], including on televisions, cameras, and computers" after Sept. 2.
Electronics One retailer to watch for Labor Day discounts is Newegg. It is offering up to 65 percent off electronics. Look out for good discounts on HDTVs, cameras, and speakers. Another retailer worth perusing is h.h. gregg, which is taking at least 33 percent off HDTVs and appliances.
Are you looking to hunt for deals this Labor Day?