Best Time to Buy Plane Tickets
The Best Time to Buy Your Airline Tickets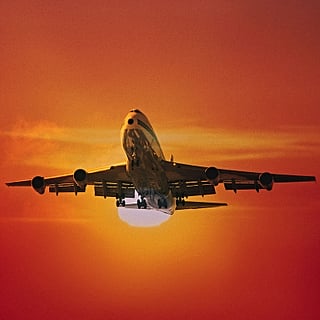 I don't know about you, but when I know I'm going on a trip, I check several travel sites multiple times a day, almost to a point of obsessiveness. And when I finally find a ticket with a great price, I practically glow with a sense of achievement. After my purchase, I still keep going back to travel sites just to see how much the prices rise, and every time I see them become more expensive, I quietly congratulate myself on my savvy purchase.
For those of you who have the same compulsion, check out these tips from the Wall Street Journal on when to buy tickets.
Tuesdays and Wednesdays are the best time to buy tickets
Discounted sale campaigns are usually launched on Monday night and end by Thursday or Friday
Rick Seaney, an expert who has studied fare prices for three years, says that 3 p.m. EST on Tuesday is the best time to buy
Weekends are the most expensive times to buy tickets
Got a cost-saving travel tip? Join our Savvy Travel Tips group and share your expertise!