Best Vacation Length
I'm Asking: What's Your Ideal Vacation Length?
A close pal of mine left over the weekend for a 26-day adventure in Africa including some wildlife watching in Kenya and some hot men watching at the World Cup.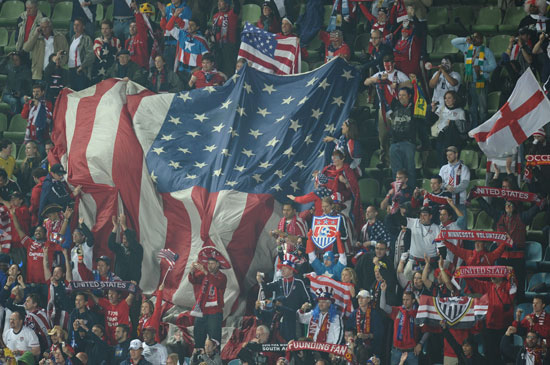 Maybe I'm just jealous, but I think I would start missing my life back home if I left for an entire month. On the other hand, weekend getaways are nice, but it's easy to feel rushed when trying to squeeze too much into too little time. I'm curious where your ideal stopping point is between a few days and a few weeks, and I'd love to also hear your reasons why — and destination dreams — in the comments below!