Best Web Tools For Small Businesses
6 Top Web Tools Small Business Owners Should Rely on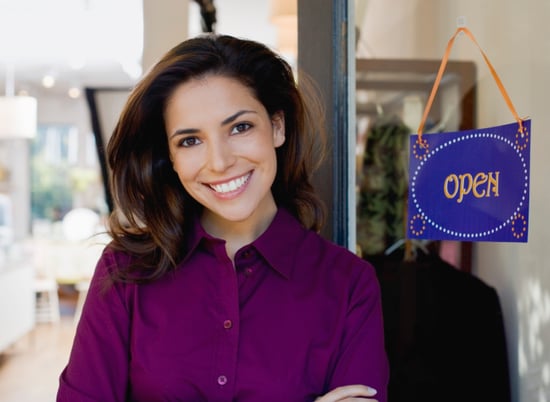 Starting a business ain't easy, especially if you're working on it alone. Thankfully, there are a lot of handy tools on the Internet that will make your work life easier. Here are a couple you should check out:
BookFresh: Referred to as the OpenTable for small business owners, this online scheduling website lets customers schedule their appointments on the web and even make payments online. Using this tool will help you keep track of other details, such as client history and calendar syncing, and it will help you customize emails for customers.
Dropbox: Dropbox lets you store files such as photos, docs, and videos online, which means those large files won't take up space on your computer. It makes it easier for you to share files with others as well. Other benefits include accessing the files from anywhere in the world and the ability to access it when you're offline.
FreshBooks: Not to be confused with BookFresh, FreshBooks offers up a different service. The site helps manage invoices and automates several steps in the record-keeping process, making it easier for you to keep track of and create professional-looking invoices.
Read on for more helpful tools.
Moo: If you want to make a lasting impression, having a cool business card helps a great deal. What's cool about Moo cards is that it offers a Printfinity option, which lets you choose a different image for every single card in your order. There are also a ton of really unique-looking designs for you to choose from.
Square: If you need a convenient way to charge your customers without lugging around heavy credit card processing equipment, Square is your best option. Just plug in the tiny attachment to your phone and you can start charging credit cards. Not only will you be able to carry your Square reader wherever you go, you also won't have to bother with paper receipts.
SurveyMonkey: To tailor your product towards your target audience, it's good to get feedback from your customers and the general public. SurveyMonkey is a great and simple tool to help you figure out which direction to take your business towards and to test the waters.