Best Work-Based TV Show
Which TV Show Had the Best Workplace in 2011?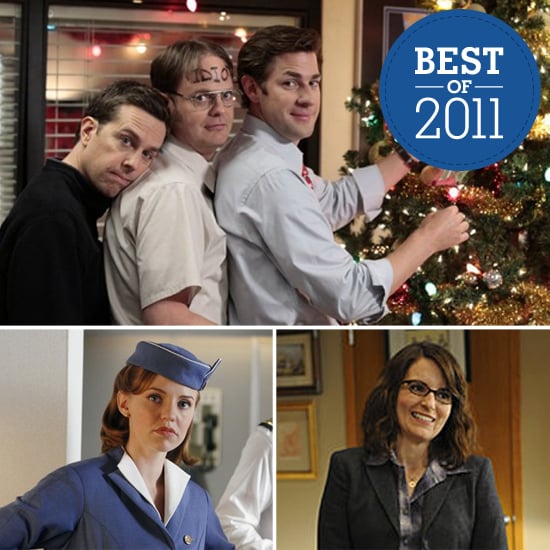 Our mundane everyday office lives can't compare to the drama and the comedic antics seen on the TV workplaces and that's exactly why we love watching them — the shows provide us with a good escape and way to unwind after a long day of work. From the glamorous stewardesses on Pan Am to the always zany Dunder Mifflin workers at The Office, which show had the best workplace in 2011?