Best and Worst Companies For Customer Service
5 Companies That Deserve Your Business and 5 That Don't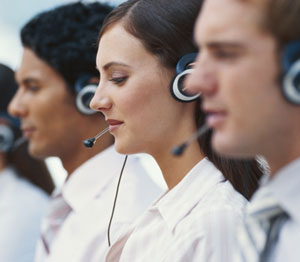 Deciding where to spend your hard-earned cash depends on more than just who has the flashiest ads; you also want to know which companies are going to treat you well once they secure your business. And when times are tough and you have less to spend, customer service counts more than ever. MSN Money has released its annual customer service halls of fame and shame, and the lists contain a few surprises — and some repeat offenders. Here are the top five from each category:
Hall of Fame
Amazon
Trader Joe's
Netflix
Apple
FedEx
To see the five worst customer service offenders, keep reading.
Hall of Shame
AOL
Bank of America
Comcast
Sprint Nextel
Capital One
For the complete lists, check out MSN Money. Do you agree with the results? Anyone to add to either list?