Billionaire College Dropouts
College Dropout or Not: The Billionaire Edition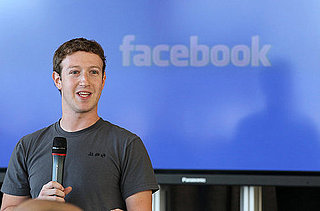 There's been a lot of talk about college being an unnecessary expense. Personally, I think education is a very important investment, but to each his own. Obviously, these successful executives thought otherwise, and their decision to drop out literally paid off. Guess whether these billionaires dropped out of college.
College Dropout or Not: The Billionaire Edition
Did Facebook's CEO Mark Zuckerberg complete his Harvard education?