Black Friday Shopping
Are You Braving the Black Friday Sales?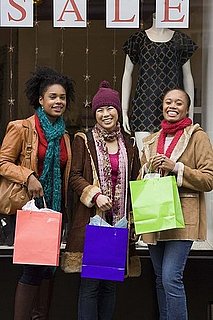 Black Friday is coming up next week, so I'm wondering how many of you are going to brave the hungry Black Friday hordes to pick up a discounted deal. It's a bit early for this, but I'm sure some of you dedicated shoppers already have plans in place. Tell me, are you thinking of doing some Black Friday shopping?