Bringing Lunch to Work 2010-10-21 13:45:49
How Often Do You Bring Lunch to Work?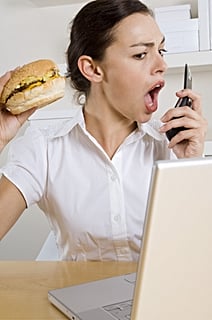 I admit, I don't often bring my lunch to work, but I'm looking to change that. I know I'll be able to eat healthier and save money if I start packing my meals more often. What about you — how many times a week do you bring lunch to work?