Budget Tips For Thanksgiving Weekend
Get Back on Track After Thanksgiving With These Saving Tips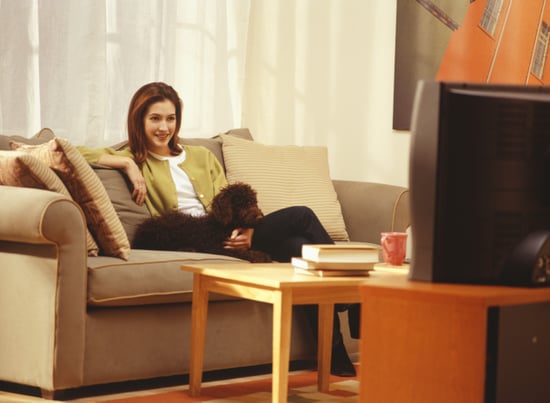 If you travel for Thanksgiving, you can easily blow some serious cash: on air travel, tickets to holiday movies, drinks to catch up with old friends, and shopping on Black Friday. Just because you're on vacation that doesn't mean that your bank account is, too. The weekend has just begun, so leave the indulging behind and follow a post-Thanksgiving budget.
Eat up all the leftovers. Avoid going out to eat, and if you're getting tired of turkey sandwiches, whip up a creative Thanksgiving leftover recipe that will transform your meal into something new and tasty. Alternatively, visit a friend's house and help them munch on their leftovers.
Enjoy being a couch potato. Thanksgiving is all about the football games and the holiday movie marathons. Keep the sweatpants on and relish the free entertainment. Movie tickets are absurdly expensive these days, but if you must, limit yourself to buying one ticket to a must-see matinee, like The Muppets.
See more budgeting tips.
Drink at home. Invite your friends over for a cold beer or glass of wine rather than reconnecting at a local bar. Otherwise, try going to the bar with only enough money for one drink and merrily sip on that beverage throughout the night.
Shop with a plan. Go to the mall with an agenda, whether it's to shop for a new pair of jeans, a holiday dress, or holiday gifts. Only bring a budgeted amount of cash, and leave the cards at home. That way you are not tempted to buy more than you've set aside.
What other ways do you plan on budgeting yourself this weekend?