Campaign Spending Facts For Barack Obama and Mitt Romney
Election Cents: Presidential Campaign Contributions and Spending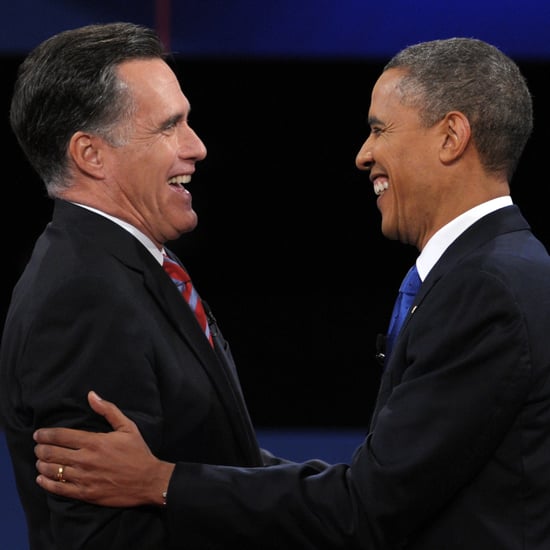 When it comes to marking your ballot on Nov. 6, your decision on who to pick for the lofty roost of president will come down to where the candidates stand on the numerous economic, social, and diplomatic issues facing this country. But how they communicate their stance on those issues has a great deal to do with how they spend the hundreds of millions of dollars flowing into the political coffers from the thousands of private donors, political action committees, and other sources of their campaign funds. Think you know the dollars and cents behind Mitt Romney's and Barack Obama's campaigns? Take this quiz to find out!
Election Cents: Presidential Campaign Contributions and Spending
In total, approximately how much have Barack Obama and Mitt Romney spent on their 2012 campaigns?