Can You Afford Parenthood?
How-To: Determine If You Can Afford a Baby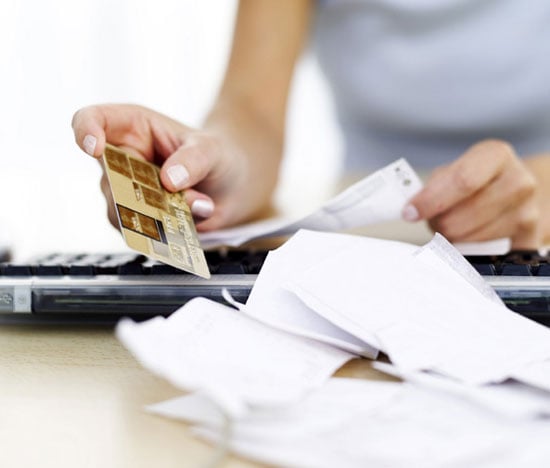 Once you have a baby, you'll have less money to put toward high interest credit card debt. Pay it down as much as possible before having a child — you'll pay less interest over time by paying it down more quickly, should baby costs keep you from making a big dent in the debt.