Can You Afford Parenthood?
How-To: Determine If You Can Afford a Baby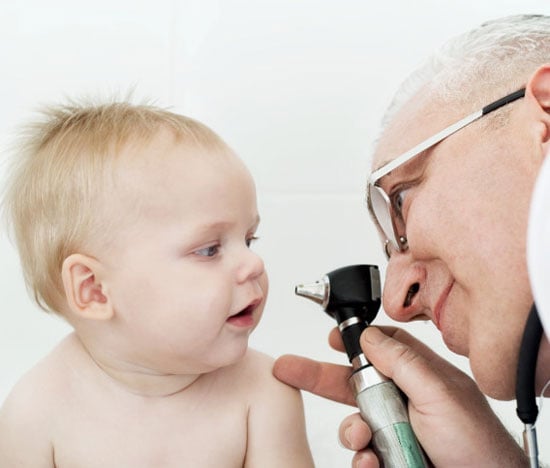 Review your health insurance policy to ensure you're able to afford the jump in cost when you add a dependent. Additionally, make sure you're clear about your provider's pre-natal through post-partum coverage so you have an understanding of any medical bills that may be your responsibility.