Can You Buy an Oscar?
You'll Never Be Able to Buy an Oscar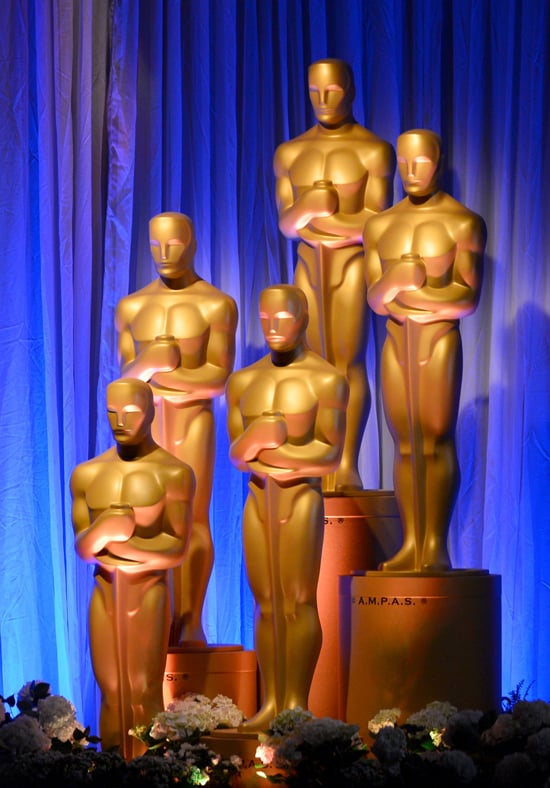 The value of an Oscar is priceless to its recipients. The trophy propels an actor to the elite of the elite and is a prestigious validation of his craft. But do you ever wonder if you can purchase an real Oscar prize from a down-on-his-luck actor looking to make an extra buck or two? Well, don't worry, you won't even get a chance to.
Since 1950, the Academy of Motion Picture Arts and Sciences makes its Oscar winners sign a contract that stipulates if the recipient ever decides to sell the statue, he needs to first offer it to the Academy for $1 before trying to resell it elsewhere.
There have been some instances of the statue being sold successfully — like Harold Russell, a World War II veteran, who sold the award he received for a supporting role in a 1946 movie called The Best Years of Our Lives for $60,500. But for the most part, the Academy does its best to block the sales of the trophies in an effort to prevent them from becoming resale items.