Career Resolutions 2011
What's Your Savvy Resolution For 2011?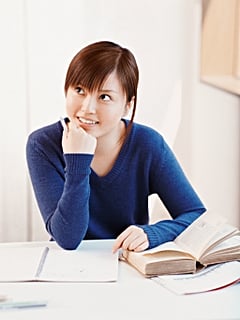 I've given you tips on how to stick to your New Year's resolutions, so remember to keep them in mind when you're trying to figure out what to resolve for 2011. There are so many areas to improve on, but try to narrow it down to one or two so you'll be able to dedicate more time and effort to them. How are you going to improve your money ways next year?