Chances of Winning Mega Millions
What Are Your Chances of Winning Mega Millions?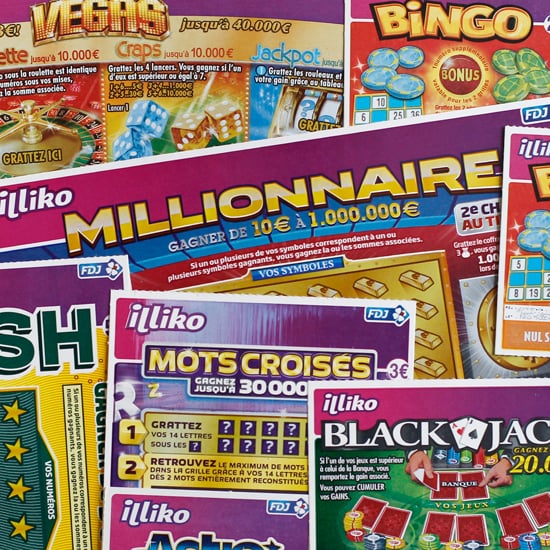 Everyone has their own way of playing the lottery, and although some have their own "winning theories," it's actually just the luck of the draw. In fact, you have a much higher chance of getting struck by lightning than winning the Mega Millions. Here are more very unlikely scenarios that have a better chance of happening than you hitting the jackpot:
Getting cancer in your lifetime: 1 in 2
Being selected on The Price Is Right: 1 in 36
Being audited by the IRS: 1 in 175
Being born with 11 fingers or toes: 1 in 500
Getting injured and dying in the next year: 1 in 1,820
Winning an Academy Award: 1 in 11,500
Finding a pearl in an oyster: 1 in 12,000
Becoming a pro athlete: 1 in 22,000
Becoming blind after Lasik surgery: 1 in 85,714
Dating a supermodel: 1 in 88,000
Being struck by lightning: 1 in 280,000
Dying in an airplane accident: 1 in 354,319
Getting killed by fireworks: 1 in 616,488
Being a billionaire: 1 in 7,000,000
Becoming the president of the US: 1 in 10,000,000
Getting attacked by a shark: 1 in 11,500,000
Being killed by a mountain lion: 1 in 32,000,000
Winning the current Mega Millions lottery jackpot: 1 in 176,000,000.