Cheap Fall Travel Destinations 2012
4 of the Best Vacation Deals For Fall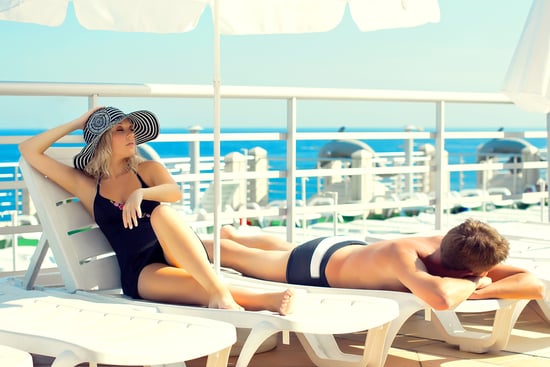 If Labor Day air ticket and hotel prices have got you down, make plans to travel after the holiday. Every frugal traveler knows that you can often get the best travel prices during an off-peak time. Experts told SmartMoney that the travel deals post-Labor day may be better than ever, because the "iffy economy [is] keeping more families closer to home this year." Here are some destinations that the personal finance site says will see a drop in prices:
Hawaii: If you go to Hawaii after Labor Day, you can expect to see about a 40 percent drop in prices, Travelocity senior editor Courtney Scott tells SmartMoney. That's because there are less visitors since the kids are back in school.
Southern California: Look out for lower pricing in Southern California cities like San Diego, Los Angeles, Santa Barbara and Palm Springs post-Labor Day.
Cruises: Apparently, cruise prices are low during the Fall season after Labor Day. Many cruise lines will tend offer extra incentives like credits and free upgrades to sweeten the deal during this time.
Europe: Because the Olympics was held in London, you can expect a lull in tourist traffic to Europe, which will translate to better travel bargains. Fall plane ticket prices to Europe will start dropping after October, says one expert.