Cheap Last-Minute New Year's Eve Party Tips
Throw a Last-Minute New Year's Eve Party on the Cheap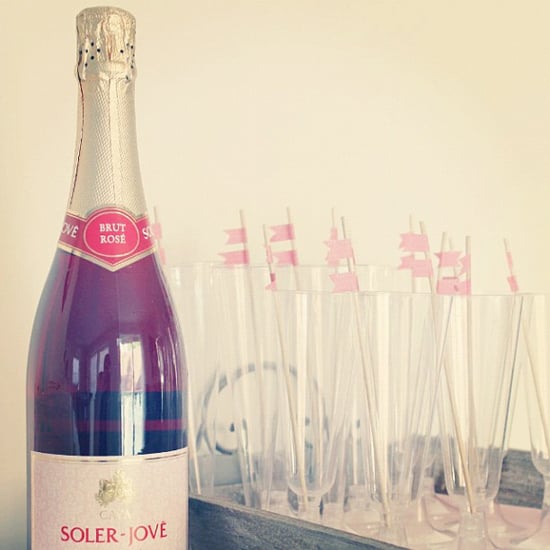 If you still haven't figured out your New Year's Eve plans, then chances are a lot of your friends haven't either, so consider throwing a last-minute soiree. It's not too late to plan an unforgettable party without spending too much. Here's how:
Food and drinks: You probably have at least some drinks and treats leftover from the holidays, so serve those up for your guests. Pull from what's in your cabinets, and tell friends to bring whatever's missing, like mixers or their favorite alcohol. Depending on who's invited, don't be shy about asking people bring their own excess party food.
Decor: Christmas lights and candles are really all you need for mood-setting decor. But you can also put out mismatched holiday napkins and find ways to upcycle your Christmas decor — use gift wrap to line drink trays, for example.
Entertainment: Fireworks, a ball drop, end-of-the-year playlists? There's an app for all of that. Give guests a true (simulated) New Year's Eve experience by going digital. Most apps to help ring in the new year are free or only cost a few dollars.
Photo fun: Sure, photo booths are popular again, but you can create your own makeshift one by simply setting out a large frame (use one that you already have or pick one up from the thrift store) and providing props straight from your closet.
Dress: Save yourself and your guests money on clothes by calling for casualwear when announcing the party. Make known that no one will be judged for showing up in jeans and a t-shirt or even pajamas, if so inclined.