Cities With High Savings Rate
10 Most Coupon-Loving Cities in America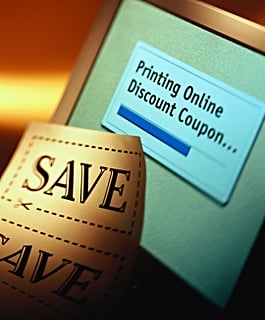 With the downturn in the economy, saving and scrimping has become the norm, and lavish spending almost frowned upon. Recent statistics by Coupon.com, show the most frugal cities in America with cities in the South leading the pack. The website measures frugality of the cities through their use of coupons, and on average an Atlanta user cashed in more than $1,000 in 2010. Now that's a lot of coupon savings. See the list below.
Atlanta
Tampa
Cincinnati
Saint Louis
Minneapolis
Charlotte
Nashville
Cleveland
Pittsburgh

Raleigh
How do you measure up to Atlanta residents — did you save a lot using coupons last year?
Love a good deal? Join our The Freebie Suite group, created by a Savvy reader, to share and learn about coupons, great deals, and fabulous freebies. It's a win win.