Coffee Grounds to Fix Furniture Scratches
How Coffee Grounds Can Fix Your Furniture Woes
When you've got a scratched table, coffee grounds can make it better. Simply mix together used coffee grounds, 1/4 cup warm water, and1/4 cup vinegar to create a helpful stain that naturally fixes scuffs. Shake the mixture up, and let steep for at least an hour before using.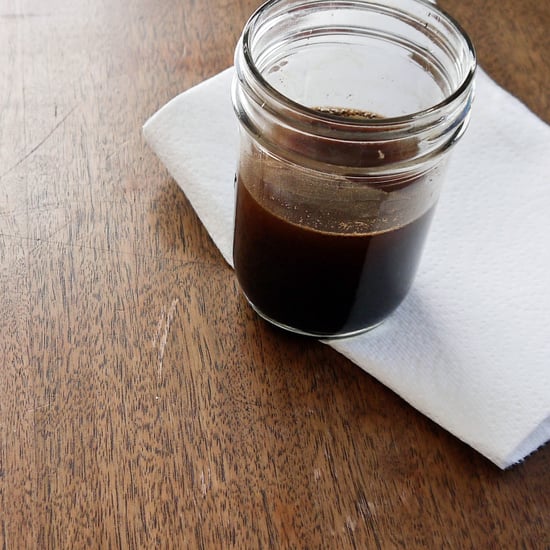 Simply rub into scratches, applying as often as needed. The result is naturally fixed furniture that's absolutely glowing.
Apply a quick coat for lighter woods, while the coffee stain can sit on dark-wood scratches for up to an hour before wiping away.