Comfort Level With the Boss
What's Your Comfort Level Like With the Boss?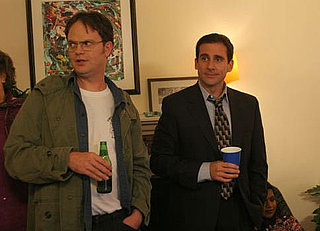 A friend of mine has been house sitting for her boss for about two weeks now. Other friends I know have dinner with their bosses often, invite them to special events, and plan double dates with the boss and their significant others. It's not unheard of, but it definitely requires a certain comfort level with the boss, and vice versa. Obviously, it's not just about your personal relationship, but the dynamic at the company overall — the size, the nature of the work you do, and your boss's involvement with her employees.
You may like who you work for, but the opportunity to really get to know each other isn't always there. And, even if it is, how close would you want to be with the boss? Tell me, what's your comfort level like with the man — or woman — in charge?