Communication Versus Organization at the Office
What's Stronger: Your Organization or Communication Skills?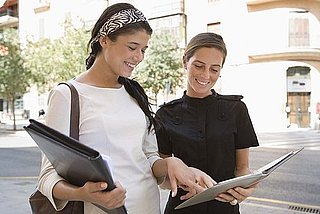 The ability to effectively organize and prioritize projects is paramount at any workplace. Similarly, the ability to communicate questions, needs, and initiatives is crucial to work success. It's my experience the organization and good communication often go hand-in-hand. What's your greatest strength between the two?