Companies With Best Customer Service
I'm Asking: Which Big Companies Deserve Your Business?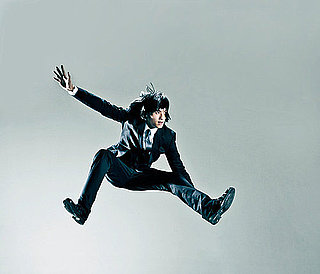 Earlier this week I shared that MSN Money has released its annual customer service halls of fame and shame and reader reaction to the list of companies was nothing shy of passionate. Many of you have beefs with Comcast and Sprint (spoiler: they didn't get good marks), and laud Netflix and Zappos (one that didn't make the top five) for their quality of service.
Now I want to know: If you were making a top five list of major companies that deserve your business, which would you put on it?