Condé Nast Creates Employee Fraud Hotline
Employee Fraud Hotline: Brilliant or Baffling?
While some companies are punishing employees for gossiping, it appears others are encouraging it. According to the New York Post, publishing giant Condé Nast is in the process of setting up a "fraud-reporting hotline" to put the kibosh on leaks, theft, and unauthorized perks within the company. The hotline will be anonymous, so employees can report each other without fear of being found out.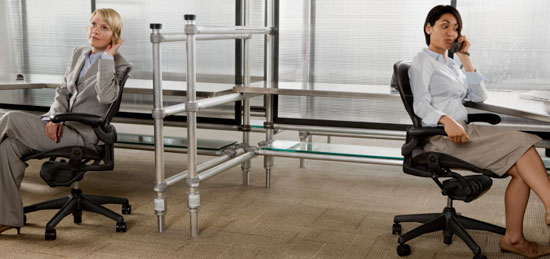 A hotline like this seems like it may open the floodgates for employees to take out personal vendettas against each other — but on the other hand, Condé may have had its reasons to encourage employees to start self-policing. What do you think?