Contraband Seized at JFK
What's the Weirdest Souvenir You've Brought Home?
Remember the story about the passenger who brought rancid meat onto a plane (and the ensuing maggot infestation)? Well, it turns out, old meat isn't the weirdest thing a passenger has brought onto a plane. Not even close.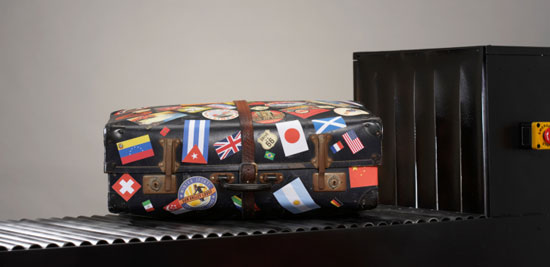 Artist Taryn Simon decided to tackle the strange world of contraband seized at JFK airport for a new exhibit and book, and the results are . . . disturbing, to say the least. Simon set up camp for five days at inspection sites in the international airport, and photographed every piece of contraband that came through. Want to hear about some of the oddest things she saw? Keep reading.
Some of the most interesting pieces of contraband Simon photographed include:
What's the most questionable item you've ever brought back (or tried to) from your travels?