Cool Career Game 2010-09-12 06:00:00
Play Our Career Faceoff Game and Have a Chance to Win Cash!
It's always fun to fantasize about a glamorous career. In fact, you've probably thought about it a lot since you were little. And as you grew older and went from dreaming about jobs to the working world, you probably have weighed many a job option to decide which career path you should take. So now that you've honed your career-picking skills, why don't you put our money where your mouth is and play our Which Career Is Cooler? game!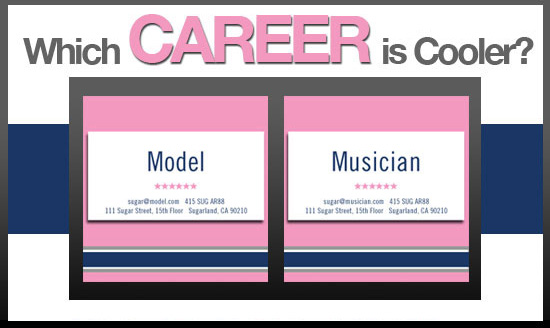 How does it work? Each time you select the career with the higher "popularity" score based on readers' votes, you get points! Take a chance at winning the $500-a-month prize!