Cool Career Game 2010-09-18 06:00:00
Which Career Is Cooler? Play to Win Cash!
Trust me, I know you've got the skills to play this game. We've all thought about which jobs we should take and what career path is the "right" one for ourselves. And chances are you've spent some time weighing a job's cool factor in your head before. So now's your chance to use all that brain power to win money. How? By playing our Which Career Is Cooler? game!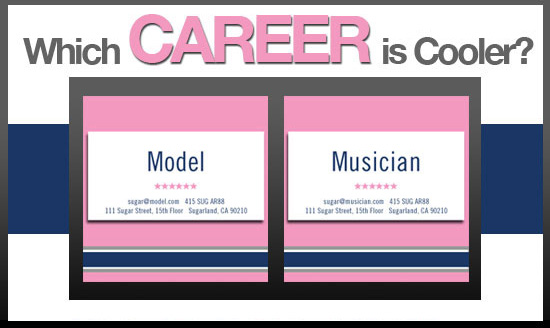 How does it work? Each time you select the career with the higher "popularity" score based on readers' votes, you get points! Take a chance at winning the $500-a-month prize!