Costs Of A Job For The Employee
What Does Your Job Cost You?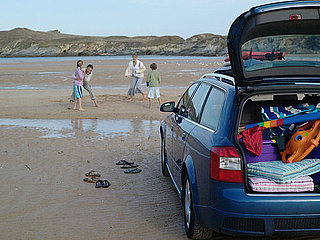 Career Builder recently looked at common job costs to consider when weighing a salary — from clothing and dry cleaning, transportation, food, child care, and housekeeping. While I can't deny it's critical to measure the cost of your job and your net salary after such expenses, chatter with friends and Savvy readers leads me to believe most people with jobs that cover the bills resent the life costs of maintaining a job more than the financial costs. You know, like all that free time you could be spending on a beach in a deserted island if you won the lotto. Reality check: You have to work to earn your keep and that probably won't change any time soon. So, I'm curious, what are the most outrageous costs of your job? Is it transportation, paying for child care or the outrageous salad markups in the business district?