Are Customer Reviews Helpful When Shopping?
Do You Use Consumer Reviews to Help You Buy?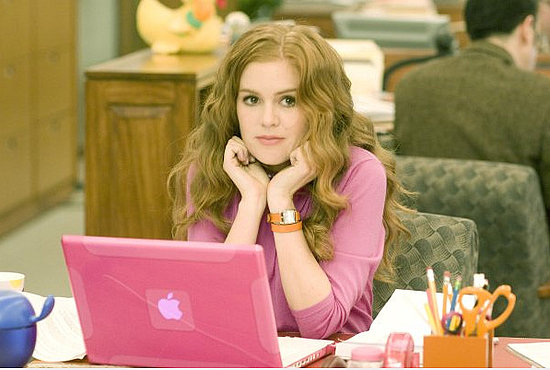 While browsing online (with intent to purchase), I used to skip right over the other consumers' reviews of the products. You know, that comment section where product purchasers can leave their thoughts and reviews of the merchandise. I just found it too confusing — too many mixed messages. While one user said, for instance, that the shoes ran a size small, another said they ran a size larger. It seems the more I read, the less sure I was of making the purchase.
Recently, however, a review came in quite handy. While browsing for a Summer dress, I came across tons of reviews — all with the same message: do not buy; this dress is extremely sheer. I did a quick scan of the dress again and realized how misleading the photo was, since the model wearing it was also wearing a slip underneath. This time around, reviews saved me from making a regrettable buy. So, tell me, do you take customer reviews to heart or do you typically ignore other consumer comments?